1x1 – Der Auftrag
Tommy and Tuppence have a chance encounter on a train with an agitated young woman who suddenly disappears and never returns to her seat.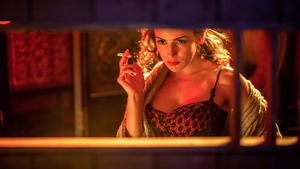 1x2 – Das Haus in Soho
Tommy and Tuppence go undercover; he as a member of Brown's gang and she as a maid to a potential suspect.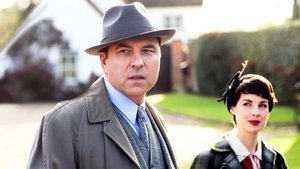 1x3 – Anassa
The Beresfords' search for Jane Finn comes to a close as they finally uncover the identity of Mr. Brown.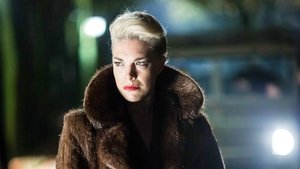 1x4 – Der Feind im Inneren
Tommy is sent on a secret mission to discover the identity of Soviet spy staying at a seaside guest-house; Tuppence refuses to be left behind.
1x5 – Der Veteranenball
There is a murder at the local Veterans Ball, as Tommy and Tuppence continue their search for the Soviet spy.
1x6 – Überraschende Wendungen
Tommy and Tuppence have to come up with their most ambitious and risky plan yet in order to protect the lives of British citizens.
Quelle:
themoviedb.org