1x1 – Flucht
The crown prince and princess of Norway, Olav and Märtha, are forced to flee when Nazi Germany launches a surprise attack on the 9th of April 1940. With Germans on their tail they have to make a decision which weighs heavily on their shoulders.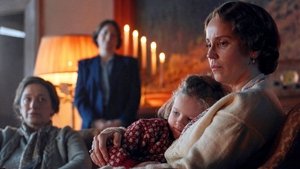 1x2 – Der Thron
The king and crown prince retreat to London and arrange for crown princess Martha and the children to take a boat from Finland to the United States.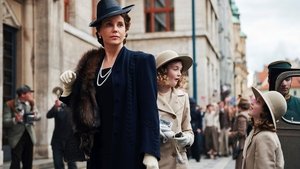 1x3 – Die Atlantiküberquerung
Roosevelt extends a special invitation to Martha and her children, while bombs fall on Olav and the king in London.
1x4 – America First
Martha is pressured to exploit her friendship with the president. Roosevelt defies isolationists to push the Lend-Lease act. Martha and the children get a surprise Christmas present.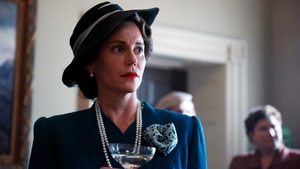 1x5 – Verbündete
Martha uses dinner-table tactics to help Norway. The first lady gives Martha unusual lessons in public speaking. The president gets on dangerous ground with Martha.
1x6 – Der Wendepunkt
America enters the war, and Olav arrives from England. Missy grows suspicious of ties between Roosevelt and Martha, as does Olav. Meanwhile, a dastardly Nazi plot unfolds.
1x7 – Das Geschenk
A Nazi agent slips through the cracks, putting the children at risk. Martha travels to England and gets a shock. A Norwegian war hero meets a tragic fate.
1x8 – Eine Königin kehrt zurück
Roosevelts health declines and Olav tries to stay out of the Soviet sphere of influence.
Quelle:
themoviedb.org