1x1 – Episode 1
Dean's 19, with a job, a flat and all the sex he wants. But no matter how fast he runs, his problems are catching up with him…
Gesehen von 1 User
1x2 – Episode 2
Scotty sees Yvonne and believes it is love at first sight, however it soon becomes an obsession and her life begins to spiral out of control.
Gesehen von 1 User
1x3 – Episode 3
Two lives collide when uptight Sian meets wild-at-heart Violet. Opposites might attract for a while, but how long can this couple last?
Gesehen von 1 User
1x4 – Episode 4
Helen attempts to take a tough line with her former boyfriend Eddie but her birthday ends in disaster after he takes revenge.
Gesehen von 1 User
1x5 – Episode 5
Josh leaves Freddie's bed to return home for Sophie's wedding. Now Josh is out, gay and happy, has he outgrown his best friend?
Gesehen von 1 User
1x6 – Episode 6
Amy's got a date with Kay, but in order to find happiness, she must defeat her greatest enemy - her own imagination!
Gesehen von 1 User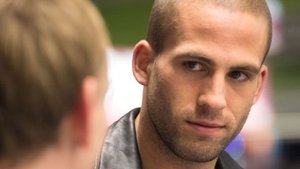 1x7 – Episode 7
After a hot, wild night, Aiden and Frank find themselves walking across Manchester. Can a one night stand become something more?
Gesehen von 1 User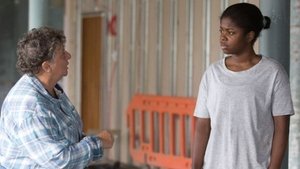 1x8 – Episode 8
As the door closes for the last time on the Calico flats, Vanessa finds her world collapsing when Zara makes a shocking confession.
Gesehen von 1 User