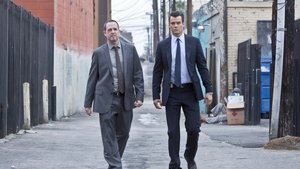 1x1 – The Battle Creek Way
Russ Agnew, a jaded detective, reluctantly teams up with a charming FBI agent to solve a drug related homicide.
Gesehen von 1 User
1x2 – Syruptitious
When a killer drowns a person in maple syrup, Agnew and Chamberlain must infiltrate syrup cartels; Detective White battles with his medical marijuana dealer.
Gesehen von 1 User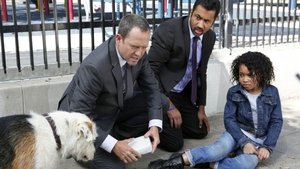 1x3 – Man's Best Friend
A police dog finds heroin in a girl's backpack; Jacocks goes to Detroit for a training seminar.
Gesehen von 1 User
1x4 – Heirlooms
As Milt and Russ investigate a waitress's murder, they try to determine who has the best police dog.
Gesehen von 1 User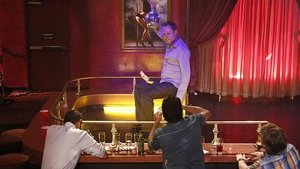 1x5 – Old Flames
When Guziewicz's house is burned down Russ and Milt investigate multiple suspects.
Gesehen von 1 User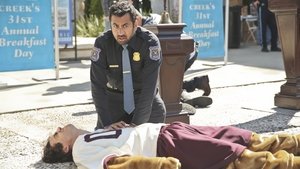 1x6 – Cereal Killer
An assassination attempt is made on the life of Battle Creek's mayor.
Gesehen von 1 User
1x7 – Mama's Boy
A murder investigation forces Russ to seek assistance from his mother -- a convicted counterfeiter.
Gesehen von 1 User
1x8 – Old Wounds
Milt is caught in the middle of Commander Guziewicz's personal life when her adopted son (Rotimi Akinosho) asks him to investigate if the man jailed for his birth parents' murders is actually innocent.
Gesehen von 1 User
1x9 – Gingerbread Man
Russ helps Font investigate when he is certain one of the FBI's most wanted fugitives is hiding in Battle Creek, even though Milt insists that the man died months earlier.
Gesehen von 1 User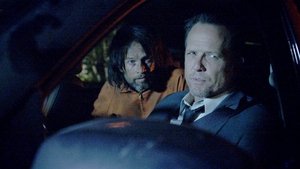 1x10 – Stockholm
Milt and the Battle Creek P.D. work overtime to locate and rescue Russ after he's taken hostage by an escaped convict.
Gesehen von 1 User
1x11 – The Hand-Off
Milt puts his career at risk as he attempts to help a woman figure out who shot her husband.
Gesehen von 1 User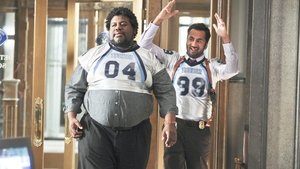 1x12 – Homecoming
When a local high school football coach is murdered, information about Russ' youth is revealed.
Gesehen von 1 User
1x13 – Sympathy for the Devil
Milt survives a car bombing and enlists Russ to track down his would-be assassin, leading to startling revelations about why Milt is the way he is and what brought him to Battle Creek.
Gesehen von 1 User
Quelle:
themoviedb.com