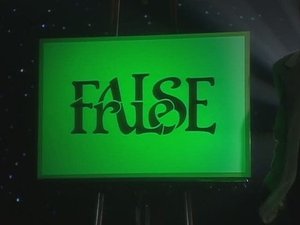 1x1 – Die Frau im Spiegel / Der elektrische Stuhl / Die Bluessängerin / Der Hochzeitstag / Das Traumhaus
A frightening image in a mirror turns out to be both a curse and a blessing for a woman; a man, facing the electric chair, gets an unlikely reprieve during his execution; a father and daughter get an improbable invitation to meet at a sentimental place; the best friend of a woman murdered by her philandering husband fires a errant revenge shot which "reappears" years later; a house hunting woman comes across a large house which exactly matches the one in her dreams.
Gesehen von 8 Usern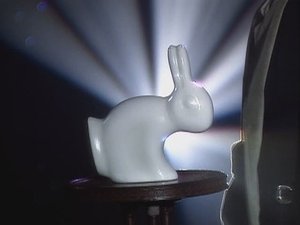 1x2 – Die Medaillen / U-Bahn ins Nirgendwo / Monster im Schrank / Der Mordprozess / Der Traktor
The son of a funeral owner gets a late night visitor who defies logic; a couple's eerie experience on the subway has life changing consequences for an elderly neighbor; a child's irrational fear of the closet leads to tragic consequences; a man on trial for killing his partner is distracted on the stand by the ghost of the deceased; a bitter man, confined to a wheelchair, is put to the test when his granddaughter gets in danger's path.
Gesehen von 8 Usern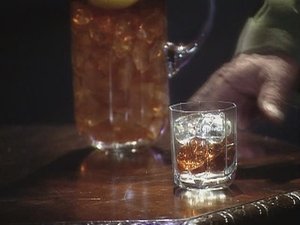 1x3 – Die Prophezeiung / Der Stubenhocker / Liebe über den Tod / Der unsichtbare Freund / Die zweite Chance
This episode features the following cases: The Prophecy; Couch Potato; Love Over the Counter; Imaginary Friend; Last Man on Earth.
Gesehen von 7 Usern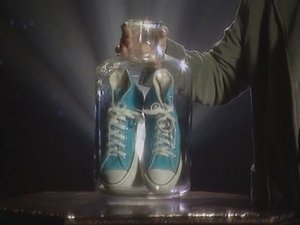 1x4 – E-Mail / Umleitung / Familiengrab / Frankensteins Hund / Der unbekannte Patient
A paralegal gets an email from the beyond urging her to stop a will from being executed; three women, on their way to a party, are veered off course by a severe storm and a mysterious billboard; a mother and daughter die within weeks of each other and placed together in a nearby tomb which takes on a life of it own; a pet dog's final trick is one that defies rationality; a mysterious obituary draws the relatives of a recently deceased John Doe to the hospital.
Gesehen von 8 Usern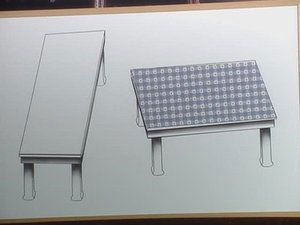 1x5 – Sticheleien / Superbär / Das mysteriöse Schloss / Das Spukhaus / Auf dem Bahnsteig
This episode features the following cases: Needle Point; Toy to the Rescue; Mystery Lock; The House on Baker Street; The Train.
Gesehen von 8 Usern
1x6 – Der Kerzenleuchter / Der verlorene Sohn / Zeitarbeit / Der magische Rosengarten / Die Bombe
A detective suspects that a man murdered his wife but has no evidence until an unlikely witness speaks up; an elderly couple, who runs a diner that puts hopeless patrons out of their misery, takes in someone who is literally close to home; a mysterious woman uses unconventional methods to try and save a child from suffocating inside a bank safe; a rose garden in the backyard becomes both a gift and a curse for an elderly woman; a soldier finds that shrapnel, intended for him, has a familiar imprint on it.
Gesehen von 8 Usern
Quelle:
themoviedb.org