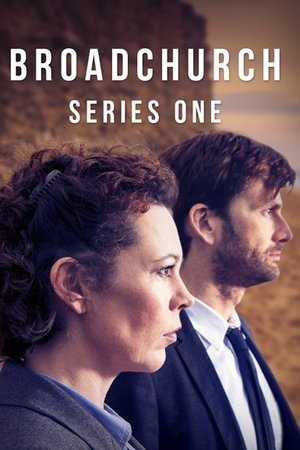 Trailer
1x1 – Entdeckung
Detective Ellie Miller returns from holiday to find that her promotion to inspector was given to an outsider, named Alec Hardy, and that the son of her close friend has supposedly committed suicide.
Gesehen von 35 Usern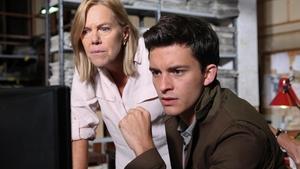 1x2 – Geheimnisse
As the mystery around Danny's death deepens, DI Hardy and DS Miller must work fast to identify the key suspects.
Gesehen von 35 Usern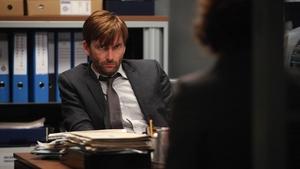 1x3 – Alibi
The discovery of the murder scene leads Hardy and Miller to arrest a startling suspect in Danny's murder.
Gesehen von 34 Usern
1x4 – Vorwürfe
The aftershocks of Danny's murder continue to ripple through the town, as friends and neighbors' lives come under scrutiny.
Gesehen von 34 Usern
1x5 – Verleumdung
As Hardy and Ellie come under fire, the people of Broadchurch start to turn against each other.
Gesehen von 34 Usern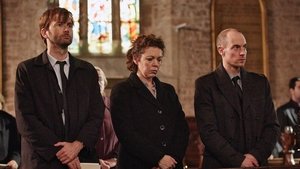 1x6 – Zusammenbruch
The town of Broadchurch comes together to mourn. In doing so, a new suspect in the murder of Danny Latimer comes to light.
Gesehen von 34 Usern
1x7 – Verdacht
Hardy knows his time is running out to solve Danny's murder - will the discovery of a vital clue finally unlock the case?
Gesehen von 34 Usern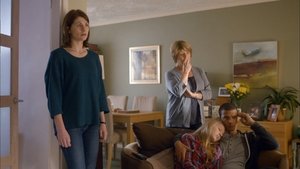 1x8 – Enthüllung
Shock, rather than relief, takes hold of Broadchurch as Hardy finally discovers who murdered Danny Latimer.
Gesehen von 34 Usern
Quelle:
themoviedb.org