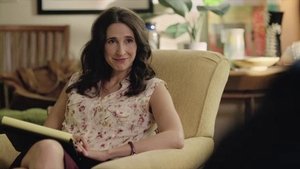 1x1 – Pilot
Newly-divorced Valerie and her teenage daughter, Laura, move in with Valerie's younger brother, Alex. A committed bachelor and casual dater, Alex sets Valerie up via his popular dating website.
Gesehen von 2 Usern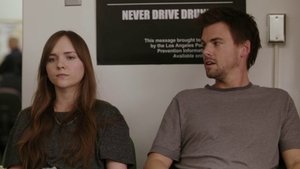 1x2 – Friends
Alex hangs out with Valerie's new friend, Leon. Valerie parties with a group of 20-somethings. Laura gets in over her head at a house party.
Gesehen von 2 Usern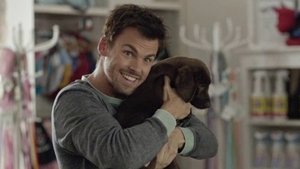 1x3 – Animals
Valerie starts house hunting. Alex, in a misguided attempt to get them to stay, decides to adopt a puppy only to realize that they're more work than he expected.
Gesehen von 2 Usern
1x4 – ...
Valerie breaks Alex's rules on casual sex. Alex is interviewed about his dating website. Laura takes things up a notch with an older man.
Gesehen von 2 Usern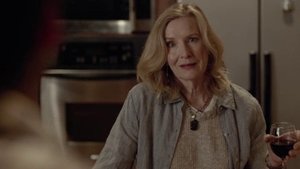 1x5 – Mom
The Siblings' Mom shows up creating chaos and conflict, and oddly enough clarity. Each member of the household has a different interaction.
Gesehen von 2 Usern
1x6 – Biden
Alex's secret profile gets its first real match. Laura bonds with Michael after her sex tape goes viral at school. Valerie gets closure with her ex-husband.
Gesehen von 3 Usern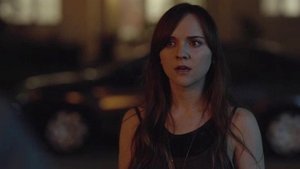 1x7 – Home
Alex and Emmy have a foursome. Laura discovers Valerie as been seeing Michael and moves out.
Gesehen von 3 Usern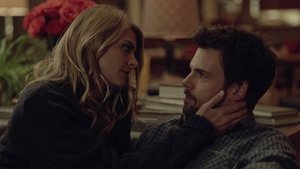 1x8 – Bottles
Laura, now living at her father's house, invites her dad's girlfriend and her estranged grandparents to Thanksgiving dinner. The night ends with hurt feelings, slammed doors and broken dishes.
Gesehen von 3 Usern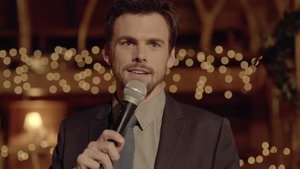 1x9 – Mars
Tensions run high at Dawn and Charles' rehearsal dinner. Laura attends an art exhibition. A discovery shocks Alex to his core.
Gesehen von 2 Usern
1x10 – Dave
Alex leans on Leon for emotional support. Laura contemplates a new life. Valerie, Alex, and Emmy reach an impasse.
Gesehen von 2 Usern