1x1 – Folge 1
An alien presence arrives on Earth with the intention to end all suffering and guide humanity into a utopia. But when the aliens refuse to reveal their appearance, some wonder if this dream is instead a nightmare.
Gesehen von 1 User
1x2 – Folge 2
Now living in a golden age of peace, some humans begin to notice changes in their children that lead them to question the aliens' motivations.
Gesehen von 1 User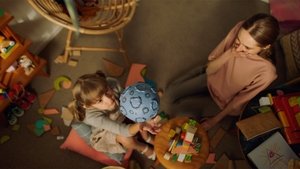 1x3 – Folge 3
A new era begins for the entire world as the children from all nations start to display supernatural abilities, but the older generations worry about the repercussions of this development in regards to the future of humanity.
Gesehen von 1 User
Quelle:
themoviedb.org