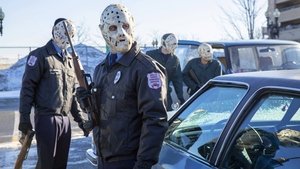 1x1 – Folge 1
In early '90s Boston, FBI agent Jackie Rohr works within the corrupt culture. But Decourcy Ward, the new Assistant D.A., wants to uproot the system. After an armored car robbery, the two men find themselves in a possible alliance.
Gesehen von 1 User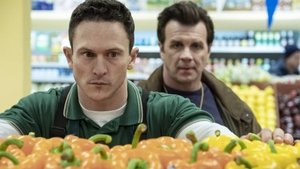 1x2 – Folge 2
After an eventful Sunday at church, Decourcy finds out he has a new powerful enemy in town; Jackie is stirring up trouble at home, and his distrustful mother-in-law Rosa is onto him.
Gesehen von 1 User
1x3 – Folge 3
Jackie searches for his absent informant as Jenny revisits her passion to become a teacher. Decourcy works up a plan to overcome the town's infamous "Code of Silence" and get a few suspects to talk. Jimmy skips town to visit his kids.
Gesehen von 1 User
1x4 – Folge 4
Jackie strong-arms Jimmy to get a step closer to finding the armored truck guards. Decourcy rattles a suspect called to testify before the Grand Jury. Siobhan learns something unsettling about a leader of the Coalition.
Gesehen von 1 User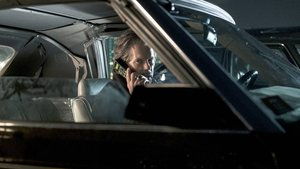 1x5 – Folge 5
Jackie and Decourcy continue to hunt down the weapon connected to the Revere robbery. Local reporter gets a tip that could lead her down a treacherous path. Siobhan questions whether doing what is right is ultimately what is for the best.
Gesehen von 1 User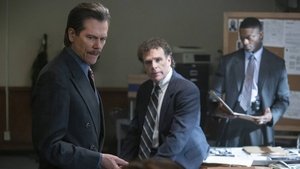 1x6 – Folge 6
Decourcy is a step closer to connecting the stolen guns to the Revere robbery when an insider agrees to talk. Jenny no longer can ignore Jackie's indiscretions after they show up on her doorstep. Money problems worsen for the Ryan family.
Gesehen von 1 User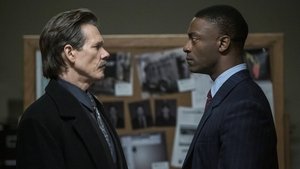 1x7 – Folge 7
With the gang's arms dealer in custody, Jackie thinks he's a step closer to glory. But Decourcy is the one in a position to negotiate and he's considering cutting off the gun supply rather than going after the buyers.
Gesehen von 1 User
1x8 – Folge 8
Jackie celebrates a win in front of cameras but, behind closed doors, reaches a new low. A shining moment from Decourcy promises a potential future in politics, but any pride Siobhan feels for her husband is squandered by a betrayal.
Gesehen von 1 User
1x9 – Folge 9
When an unlikely source confides in Decourcy, the Massachusetts State Police hatch a plan that promises arrests without the help of the FBI. However, keeping out of the way is not exactly Jackie's strong suit.
Gesehen von 1 User
1x10 – Folge 10
Jackie celebrates another moment in the spotlight. Decourcy considers the best course of action to carry out justice for the murdered guards. Jimmy is desperate to weasel his way out of his mess, even if jeopardizing his brother's future.
Gesehen von 1 User
Quelle:
themoviedb.org