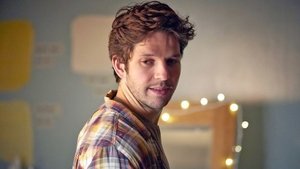 1x1 – Episode 1
The house-mates throw a birthday party for Sam, but are in for a surprise when an unexpected guest arrives in the form of Lulu - Anthony's oldest and least responsible friend.
Gesehen von 3 Usern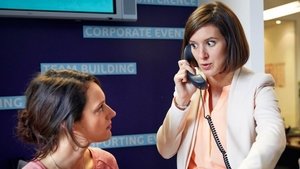 1x2 – Episode 2
Lulu settles into a new home and job but gets a little too close for comfort with Kate. Sam encourages Fred to take a day off work and Melody tries to pin Colin down for a date.
Gesehen von 3 Usern
1x3 – Episode 3
Anthony lays on a curry night for the house-mates that descends into chaos. Fred introduces his new boyfriend to the group, Lulu and Kate have a heart-to-heart and Melody reveals her relationship with Colin.
Gesehen von 3 Usern
1x4 – Episode 4
Anthony helps Lulu to register as a property guardian with the assistance of her eccentric Great Aunt, Gladys. Kate goes on an artistic voyage of self-discovery, while Sam and Will vie for Fred's attention.
Gesehen von 3 Usern
1x5 – Episode 5
Tensions mount after the housemates are served with an eviction notice. Sam and Lulu try to keep a secret, Fred has to decide where he is going to live and Melody and Colin's relationship takes an unexpected turn.
Gesehen von 3 Usern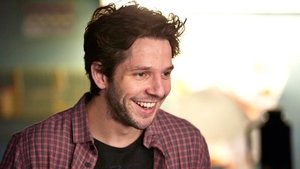 1x6 – Episode 6
Anthony and Lulu search for Kate, but does she want to be found? Kate and Fred drown their sorrows and get some advice from Jessica. Colin suffers an unfortunate incident and Sam's life begins to unravel.
Gesehen von 3 Usern