1x1 – Folge 1
A couple explores their sexual fetishes online; A man enters a relationship with a cyber girlfriend; A woman is victimized by revenge porn.
Gesehen von 1 User
1x2 – Folge 2
A man replaces a damaged eye with a camera; A woman who implants an RFID chip in her hand; A man uses hundreds of data collection systems to track his life.
Gesehen von 1 User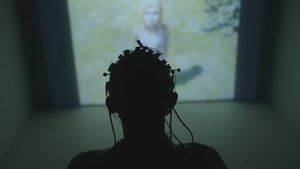 1x3 – Folge 3
Children are forced to perform sex acts on camera; Parents use technology to catch perpetrators; A paedophile reveals the roots of his addiction.
Gesehen von 1 User
1x4 – Folge 4
Details the job of content moderators on the Internet, and explores computer hackers.
Gesehen von 1 User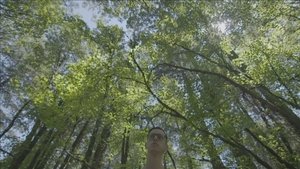 1x5 – Folge 5
A woman is pulled into an online cult; A former pilot, suffering from Electromagnetic Hypersensitivity, finds relief in the absence of electricity; A paralyzed man uses technology to improve and aid his life.
Gesehen von 1 User
1x6 – Folge 6
Explores Internet pornography addiction, nootropics, and people with autism working in the technology industry.
Gesehen von 1 User
1x7 – Folge 7
Explores violence and trolling via social media, and the creator and their mission behind the online character of Abdullah-X.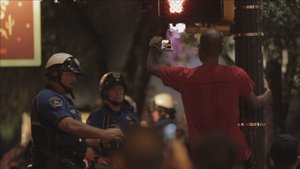 1x8 – Folge 8
An abuse victim and activist use technology to report police abuse; An entrepreneur's 3D printing enables building untraceable and undetected guns.
Quelle:
themoviedb.org