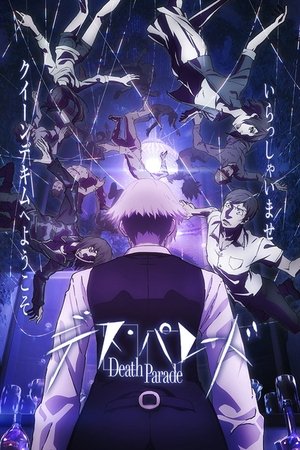 Start

10.01.2015

Regie

Drehbuch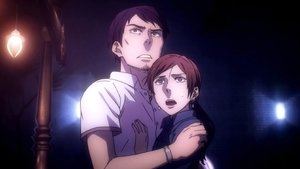 1x1 – Folge 1
A newly married couple arrived Quindecim, a bar attended by the mysterious white-haired Decim. He leads them to play a "Death Game".
Gesehen von 6 Usern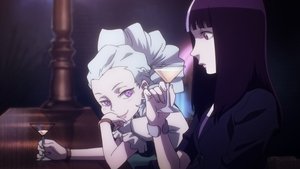 1x2 – Folge 2
When a black-haired woman woke up at strange place, she has lost her own memories. Nona, a mysterious white-haired girl tells her that the woman has to assist Decim in his work.
Gesehen von 6 Usern
1x3 – Folge 3
A male university student woke up at Quindecim. Although he is given an explanation of the situation from Decim, he falls in love with a female opponent at first sight.
Gesehen von 6 Usern
1x4 – Folge 4
When she has to play the game, a female TV celebrity expects that a reality-show is taken. She wants an opposite guy to cooperate for more interesting.
Gesehen von 6 Usern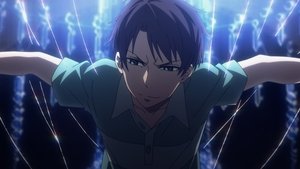 1x5 – Folge 5
A man and a boy arrived Quindecim. When Decim started to give an explanation of the situation, the man said he has seen Decim before.
Gesehen von 6 Usern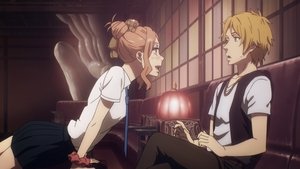 1x6 – Folge 6
Mayu, a girl arrived Viginti, a Japanese style bar attended by the red-haired Ginti. She is glad to be able to play the game with Harada, her favorite idol.
Gesehen von 6 Usern
1x7 – Folge 7
In Quindecim, the black-haired woman finds a picture book which she sees in her dream over and over. Meanwhile, Quin visits Nona.
Gesehen von 6 Usern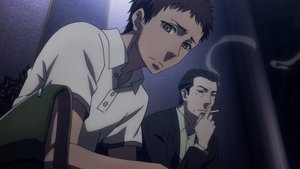 1x8 – Folge 8
Decim and the black-haired woman heard that a murderer has come to Quindecim. Soon after, two men arrive.
Gesehen von 6 Usern
1x9 – Folge 9
Men knew their circumstances with each other, and all memories come back to their mind little by little. The black-haired woman persuades Decim to stop the game, when she learns their memories.
Gesehen von 6 Usern
1x10 – Folge 10
Decim has doubt about a way of judging, because he was influenced by the black-haired woman's opinion. He reports his feeling to Nona.
Gesehen von 6 Usern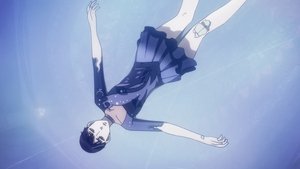 1x11 – Folge 11
Ginti could not judge Mayu, because she gave priority to Harada over herself. It irritates him, and he forces her to make one decision.
Gesehen von 6 Usern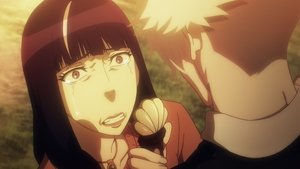 1x12 – Folge 12
Nona fights secretly against principle of judges, and she is waiting growth of Decim. Oculus knows all of it.
Gesehen von 6 Usern
Inhalt
Quelle:
themoviedb.com