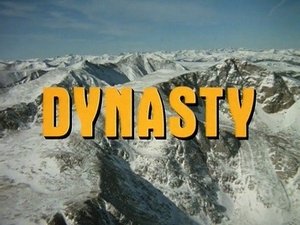 1x1 – Folge 1
Krystle learns the ways of the rich as she prepares to marry Blake. Matthew comes back from the Middle East. Claudia leaves the mental hospital.
Gesehen von 2 Usern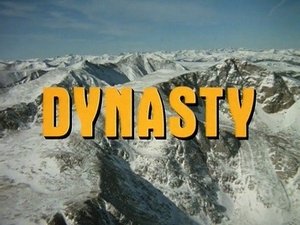 1x2 – Folge 2
Blake must cut short his honeymoon to handle business matters. Steven goes to work for Matthew and Walter. Blake makes it clear to the staff that Krystle is their mistress.
Gesehen von 2 Usern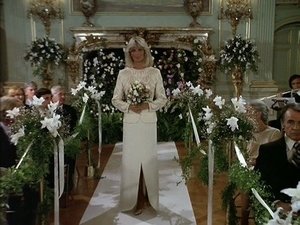 1x3 – Folge 3
Blake invites Matthew and Walter to a dinner party. It goes badly. Fallon teaches Krystle how the rich do things. Jeff and Fallon skinny dip in the swimming pool.
Gesehen von 2 Usern
1x4 – Folge 4
Steven's ex-boyfriend Ted comes to town; a co-worker finds out. Fallon and Jeff elope; but to Fallon the marriage is a business deal.
Gesehen von 2 Usern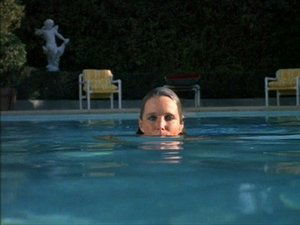 1x5 – Folge 5
Michael tells Blake why Fallon married Jeff Colby. Claudia and Steven surprise themselves when they share a kiss.
Gesehen von 2 Usern
1x6 – Folge 6
Walter takes Steven to a bordello hoping to veer him away from men. Steven's co-workers accuse him of sabotage. Krystle hocks her necklace to help Matthew.
Gesehen von 2 Usern
1x7 – Folge 7
Lindsay discovers her parents conceived her before marriage; Fallon asks Ted to stay away from Steven; Blake learns Krystle is taking birth control pills.
Gesehen von 2 Usern
1x8 – Folge 8
Krystle has sold her necklace and Fallon finds out; Claudia nearly beds a stranger from a singles bar, then turns to Steven; Matthew and Walter strike oil.
Gesehen von 2 Usern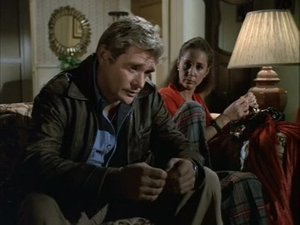 1x9 – Folge 9
Lindsay finds out that her mom and Steven are having an affair. Blake has Michael beaten up for going to bed with Fallon.
Gesehen von 2 Usern
1x10 – Folge 10
Michael tells Blake what Krystle did with her necklace. Fallon tells Jeff why she married him. Ted comes back into Steven's life.
Gesehen von 2 Usern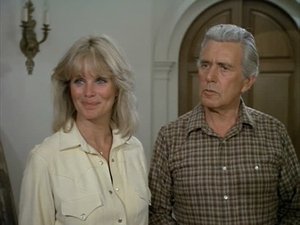 1x11 – Folge 11
Krystle leaves Blake. Steven leaves Ted. Blake's fit of rage leads to disaster.
Gesehen von 2 Usern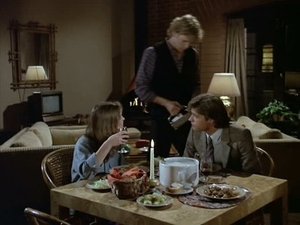 1x12 – Folge 12
Blake goes on trial for murder.
Gesehen von 2 Usern
1x13 – Folge 13
Andrew calls Claudia to the stand against Blake's wishes. Against Andrew's wishes, Blake testifies. The state calls a surprise witness.
Gesehen von 2 Usern
Quelle:
themoviedb.org