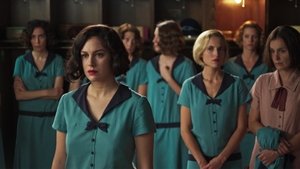 1x1 – Kapitel 1: Träume
In 1920s Madrid, a young woman named Alba with dreams of living a new life in Argentina is wrongfully accused of murder. A corrupt police officer agrees to let her go if she pulls off a heist for him at the telephone exchange.
Gesehen von 6 Usern
1x2 – Kapitel 2: Erinnerungen
Francisco makes a deal with Lidia. Marga is worried for what she saw on the party. Carlotta's father interfere in her life.
Gesehen von 5 Usern
1x3 – Kapitel 3: Lügen
The Police are called in when Lidia's identity is questioned. Francisco's wife is suspicious and asks Carolina for help.
Gesehen von 5 Usern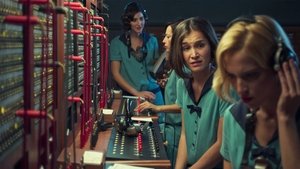 1x4 – Kapitel 4: Gefühle
Marga has a date to lunch with Pablo. Angeles finds out more about Mario's unfaithful.
Gesehen von 5 Usern
1x5 – Kapitel 5: Die Vergangenheit
Carolina threatens to reveal Lidia's true identity. Miguel tells Carlota to make a decision about their relationship. Everything changes for Ángeles.
Gesehen von 5 Usern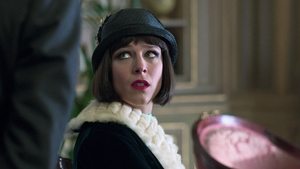 1x6 – Kapitel 6: Familie
Lidia helps Angeles escape town. Carlota works for Sara to go from prison. Carlos has a fight against his father.
Gesehen von 5 Usern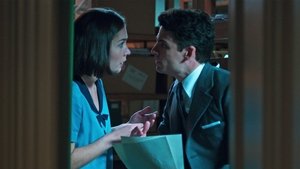 1x7 – Kapitel 7: Verlust
Cifuentes's family cries for their lost. Lidia has to be honest with Carlos and tells who she really is.
Gesehen von 5 Usern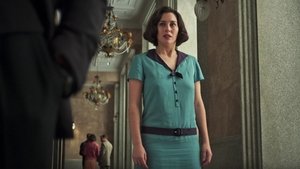 1x8 – Kapitel 8: Liebe
New technology from rotary divides Lidia's loyalty whom she must make a choice between Carlos and her friends.
Gesehen von 5 Usern
Quelle:
themoviedb.org