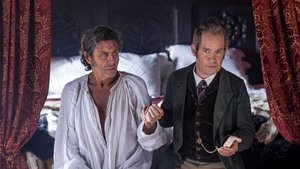 1x1 – Episode #1.1
In 1850s Barsetshire kindly doctor Thorne has brought up his niece Mary, following her father's mysterious death twenty years earlier. Handsome Frank Gresham is in love with her but his snobbish mother Arabella and his aunt, the Countess de Courcy, are aristocrats who look down on her, causing the doctor to reveal to her her lowly origins. Frank's sister Augusta is marrying a boorish older man for money, not love, and Arabella, unlike her more reasonable husband, wants a similar match for Frank with eccentric heiress Miss Dunstable. For all their apparent wealth the ...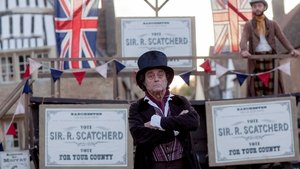 1x2 – Episode #1.2
With the upcoming elections Sir Roger is the popular candidate but drink takes its toll and he passes away, telling Dr Thorne the beneficiary of his new will. His mercenary and equally alcoholic son Louis arrives but is only interested in his inheritance and - to her uncle's dismay - Mary. Frank is urged by his aunt and mother to propose to Miss Dunstable but she is astute enough to see that he loves Mary and turns him down, leaving Barchester. A displeased Lady Arabella unsuccessfully asks Dr Thorne to discourage Mary's friendship with her children, notably Frank, ...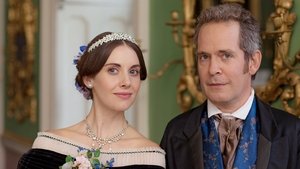 1x3 – Episode #1.3
Louis Scatcherd arrives for dinner with the Greshams but he is tactless and drunk, reminding them of his newly acquired fortune and Dr Thorne has to get rid of him. Later the doctor learns that Scatcherd demands rent from the family or he will evict them. Only marriage to Mary will prevent him and, whilst Lady Arabella and her sister encourage it, Dr Thorne and Frank try to appeal to his - non-existent - better nature. Fortunately fate intervenes to ensure that all parties get what they deserve.
Quelle:
themoviedb.org