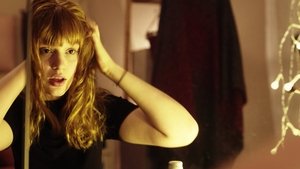 1x1 – Liebe ist alles
Hanna is an ordinary teenager who had her friendship circle broken and now can count on only her boyfriend and their best friend, Matteo. However, everything is about to change when she meets some girls.
Gesehen von 5 Usern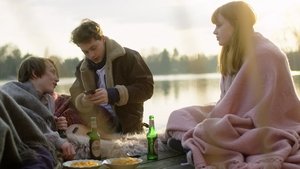 1x2 – Wir alle zusammen
Hanna, Jonas and Matteo are going on a trip to Heidesee.
Gesehen von 5 Usern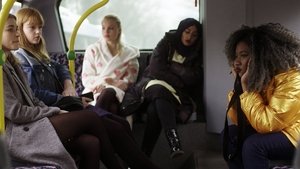 1x3 – Freunde
Hanna joins the organization team for the Heldenparty.
Gesehen von 5 Usern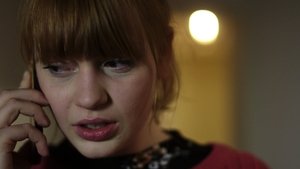 1x4 – Die Party ist vorbei
The girl-crew start planing for the Heldenparty and get invited to join Samuel in his new music video.
Gesehen von 5 Usern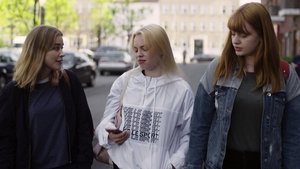 1x5 – Vorfreude
Hanna finally decides to tell her dad about Jonas. Meanwhile the girls are helping Kiki to get contraceptive for her upcoming night with Alexander.
Gesehen von 5 Usern
1x6 – Fick dich!
Jonas and Hanna get into a fight and Hanna starts suspecting, that Jonas might be cheating on her. But then at Finns party things take a turn.
Gesehen von 5 Usern
1x7 – Einmal Schlampe, immer Schlampe!
Hanna has to deal with the events of last weeks party, while Kiki tries to figure out why Alex hasn't talked to her since their one-nightstand.
Gesehen von 5 Usern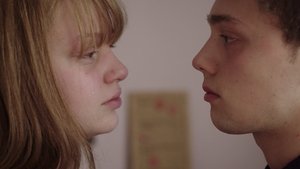 1x8 – Blutige Drohung
Hanna wants to make things right between her and Jonas, Kiki reveals an old secret of Hanna and on top of that she receives a mysterious threat letter.
Gesehen von 5 Usern
1x9 – Abstürze
The girls are having a karaoke night, where Kiki is acting strange and Hanna is trying to confront Matteo, who than reveals something she didn't expect.
Gesehen von 4 Usern
1x10 – Partyhelden
Jonas and Hanna have a final talk and Kiki and Mia visit the doctor, before everyone meets up for the big Heldenparty, which holds many surprises.
Gesehen von 4 Usern
Quelle:
themoviedb.org