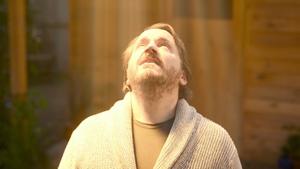 1x1 – Episode 1
Clark's simple life of cats and music takes a mystical turn after he's hit by lightning. Even his hard-partying crush Amily notices his eerie glow.
Gesehen von 1 User
1x2 – Episode 2
Now glowing up on social media, a shaken Clark learns that shining brightly can be really stressful. A winged visitor swings by to say, "Be yourself."
Gesehen von 1 User
1x3 – Episode 3
End times, good times. Clark acquires his first follower, Tom, and enemy, the Rev. Throp. Pop sees the light. Chamuel spills the news about Satan.
Gesehen von 1 User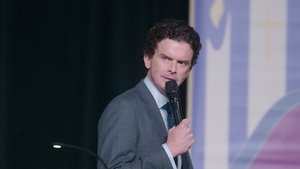 1x4 – Episode 4
Hell's belles: Satan kills Clark and Amily's vibe. The Rev. Throp stirs the pot, Wendy and Mohsin reconnect, and God calls a meeting in the men's room.
Gesehen von 1 User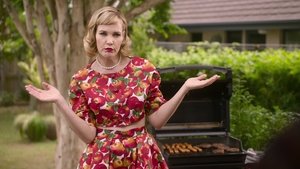 1x5 – Episode 5
Clark pops the L word, Amily matches with a trucker on Tinder, Satan pulls out all the stops to tantalize, and the push to spread God's word heats up.
Gesehen von 1 User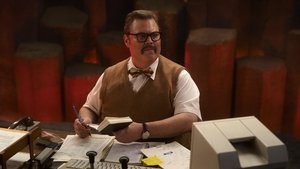 1x6 – Episode 6
The Council of Clark convenes at the hospital. Moving in together - and home cooking - seems scarier than Satan. Now all we need is a miracle.
Gesehen von 1 User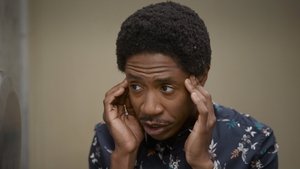 1x7 – Episode 7
The gang does some soul searching, and the Four Horsemen of the Apocalypse turn up in the produce aisle. Clark's mom materializes. Is all hope lost?
Gesehen von 1 User
1x8 – Episode 8
God speaks, Satan FaceTimes: Clark and Amily run for their lives amid fireballs, chaos, dreaded riders and tighty-whities. Love must save the day.
Gesehen von 1 User
Inhalt
Quelle:
themoviedb.org