1x1 – New Family: Part 1
PILOT EPISODE - In the wake of (the movie) Godzilla's attack on Manhattan, another Godzilla is born... instantly imprinting a child-parental bond between itself and scientist Nick Tatopoulos. As Nick and his research team H.E.A.T. investigate bizarre and mysterious events throughout the globe, Godzilla follows them into danger.
1x2 – New Family: Part 2
1x3 – D.O.A.
1x4 – The Winter of Discontent
1x5 – Talkin' Trash
1x6 – Cat and Mouse
1x7 – What Dreams May Come
1x8 – Leviathan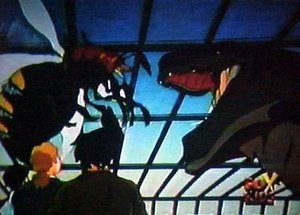 1x9 – Hive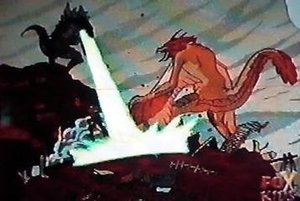 1x10 – Bird of Paradise
1x11 – DeadLoch
1x12 – Monster Wars: Part 1
1x13 – Monster Wars: Part 2
1x14 – Monster Wars: Part 3
1x15 – Competition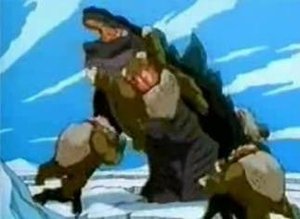 1x16 – Freeze
1x17 – Bug Out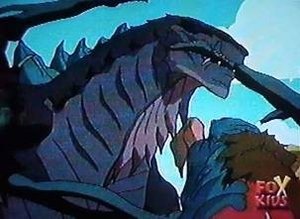 1x18 – Web Site
1x19 – An Early Frost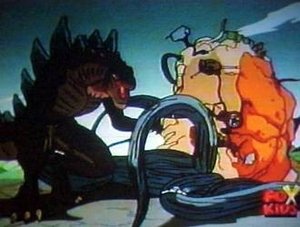 1x20 – Juggernaut
1x21 – Trust No One