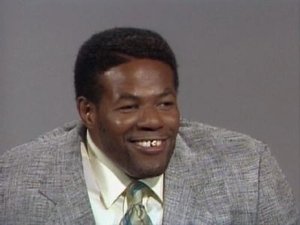 1x1 – Pilot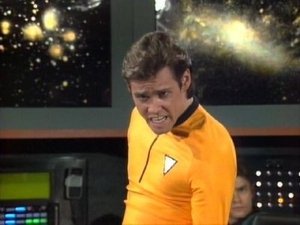 1x2 – The Wrath of Farrakhan
1x3 – Lean on Me Beautiful
1x4 – Transitions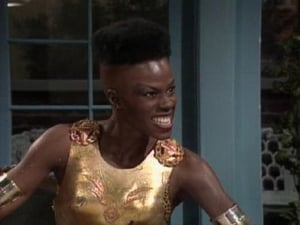 1x5 – A Date with Grace Jones
1x6 – Jheri's Kids
1x7 – Don King: The Early Years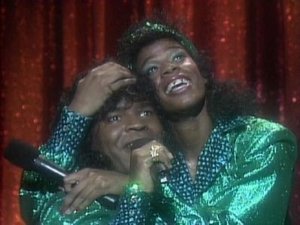 1x8 – Endangered Species
President Jesse Jackson press conference, The Mayweathers greatest hits, Joan Embery on the Tonight Show with a specimen of Home Boy Sapiens Africanus, Casa de Hair, and This Ol' Box with Anton Jackson.
1x9 – Introducing... Homey D. Clown
Home Boy Seminar, America's Funniest Security Camera Videos, Andrea Dice Clay, Hey Mon - flight crew, and Homey D. Clown entertains at a birthday party.
1x10 – Vera DeMilo
1x11 – Anton and the People's Court
The Brothers Brothers, M.C. Hammer Video, Cine-Globe, Calhoun Tubbs, Ted Turners' Very Colorized Classics - The Kid, and Anton on Po' People's Court.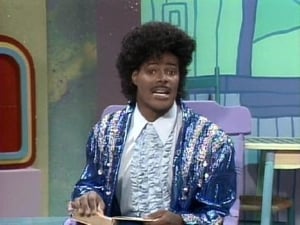 1x12 – Conspiracy
A hypnotized man can't stop clucking like a chicken after the hypnotist drops dead; Ray Charles in Charge; Lil Richard's Playhouse; Della Reese's Pieces; A high-level conspiracy prevents a black employee's promotion to french fries.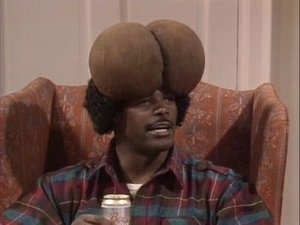 1x13 – Homey D. Clown Returns
Homey D. Clown at the carnival, Benita Butrell gossips with new neighbor, Michael Winslow - A One Man Show, Samantha Kinison, and The Buttmans.