1x1 – Episode 1
Tulip, a headstrong 13-year-old girl, finds a mysterious train where every car contains its own universe.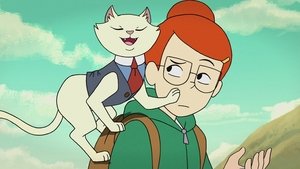 1x2 – Episode 2
Tulip strikes a deal with a cat in an attempt to get home, but is the price worth it? Let us see what happens.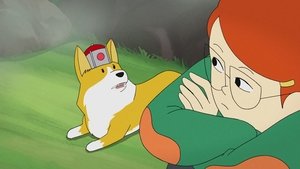 1x3 – Episode 3
Tulip and One-One explore a car full of Corgis and face off against a mysterious monster.
1x4 – Episode 4
Tulip, Atticus and One-One enter a crystal forest car and have to take part in a musical ritual.
1x5 – Episode 5
Tulip has to face her past.
1x6 – Episode 6
The gang enters an unfinished train car and tries to fix it.
1x7 – Episode 7
The gang meets a familiar face in a mirrored car.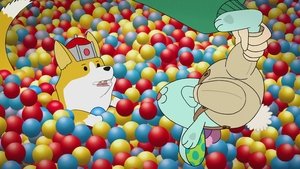 1x8 – Episode 8
The gang is confronted by a strange new force on a Ball Pit Car adventure.
1x9 – Episode 9
Tulip takes a risk trusting an old foe.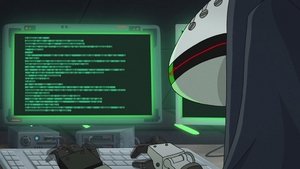 1x10 – Episode 10
Tulip makes it to the front of the train and is faced with a choice.
Quelle:
themoviedb.org