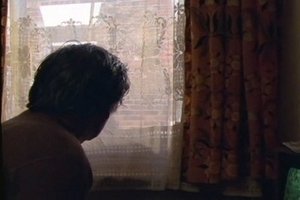 1x1 – Episode 1
Anne Stavely, a friend of Morse's, ostensibly commits suicide at her home in Jericho, though Morse isn't convinced.
1x2 – Episode 2
The murder of a deaf university entrance examiner leads Morse and Lewis into a possible college cheating scandal.
1x3 – Episode 3
The members of a church who attended a particular service start to die one by one.