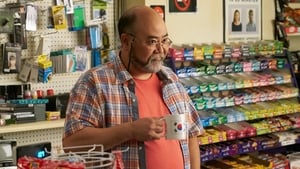 1x1 – Episode 1
Appa's plan to offer customers a "gay discount" hits a few snags. Meanwhile, Umma pressures Janet to get a boyfriend.
1x2 – Episode 2
Appa gives Janet unsolicited tips on taking better photos, much to her annoyance. Jung tries for a promotion at the car rental agency.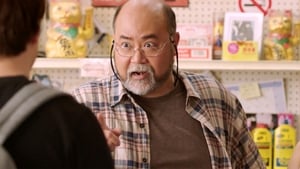 1x3 – Episode 3
Appa is skeptical when Gerald asks to take his photo for an assignment. Jung clashes with Kimchee at work.
1x4 – Episode 4
With his air conditioning on the fritz, Appa hires a repair person -- who's very chatty. Jung scores a bonus for a job well done. Janet's cousin visits.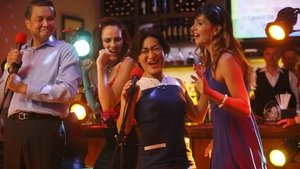 1x5 – Episode 5
Eager to see Mr. Chin in a relationship, Appa offers to be his wing-man. Janet asks Jung for help with a leaking pipe at the store.
1x6 – Episode 6
Curious how Kimchee suddenly has money to spare, Jung does some sleuthing. Appa gets into a dispute with Janet's professor over parenting styles.
1x7 – Episode 7
Jung runs into an old flame at work. Meanwhile, Appa is less than impressed with the methods used by Janet's hapkido teacher.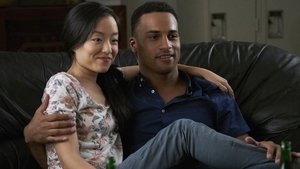 1x8 – Episode 8
A new female pastor strikes a chord with Appa. Jung's worlds collide when his friend starts dating his sister.
1x9 – Episode 9
Are "Best Before" dates on canned food meaningless? Appa is about to find out. Meanwhile, Jung surprises his mom by helping out at church.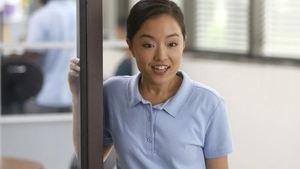 1x10 – Episode 10
When Janet lands a new job that actually pays, Gerald steps in to fill her shoes at the convenience store.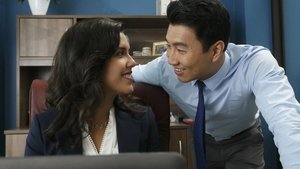 1x11 – Episode 11
Mr. Kim fixes a toilet for Kimchee. Janet believes there is more to Edwin and Mrs. Kim's relationship.
1x12 – Episode 12
Mr. Kim's friend discovers a lump on Appa's back, and he is reluctant to tell his family. Janet needs to attend an important ceremony and the store has not been closed for twenty years.
1x13 – Episode 13
Mrs. Kim wants the family to sing at their church festival, but really wants her son to sing with her and not her daughter as Janet did not have the best voice when they last sang together.
Quelle:
themoviedb.org