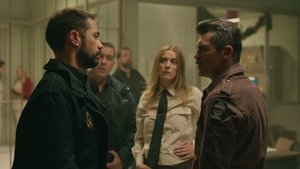 1x1 – Episode 1
When serial killer Simón is captured and brought to a psychiatric prison, he disrupts the warden's Christmas Eve plans. But that's only the beginning.
Gesehen von 3 Usern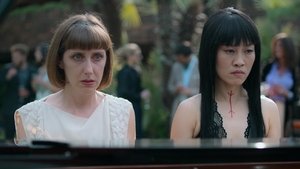 1x2 – Episode 2
Ruso and his group attempt to find another way to infiltrate Baruca. The patients start acting up and get suspicious they aren't being told the truth.
Gesehen von 3 Usern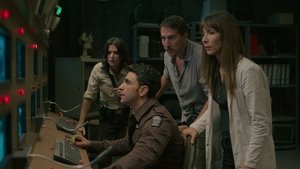 1x3 – Episode 3
As the attackers make progress on the Green Block's door, Cherokee stages a revolt in Red Block and Hugo's kids are used as leverage.
Gesehen von 3 Usern
1x4 – Episode 4
With deaths piling up, the guards are forced to unite with the patients to fend off the attackers. Montes questions Hugo's judgment.
Gesehen von 3 Usern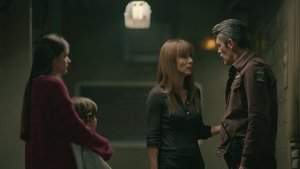 1x5 – Episode 5
Montes and Hugo face off over Simón. Manuela makes a surprising accusation against Espada and begs Cherokee to retaliate on her behalf.
Gesehen von 3 Usern
1x6 – Episode 6
Just as the assailants close in on the Red Block, Hugo makes a last-ditch effort to fight back and save his kidnapped daughter, Laura.
Gesehen von 3 Usern
Quelle:
themoviedb.org