1x1 – Episode 1
Hosts Takashi Fujii and Yuka Itaya meet the men and women looking for love. Comedian Odacchi is a hit with the ladies, but is he marriage material?
Gesehen von 1 User
1x2 – Episode 2
While one happy couple meets face to face, others struggle to make a mutual connection. A letter correspondence blossoms into something more.
Gesehen von 1 User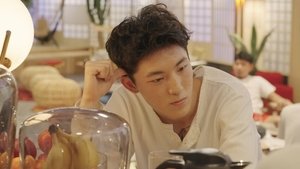 1x3 – Episode 3
The guys share notes and notice that Ayano has been using the same line on a lot of them. Wanting answers, Midori gets down to business.
Gesehen von 1 User
1x4 – Episode 4
Restaurateur Mizuki leaves Priya hungry for more. Mori sorts through his emotions and makes his move. Meanwhile, Kaoru tries to slow things down.
Gesehen von 1 User
1x5 – Episode 5
The engaged couples depart for their romantic getaways, where they'll have plenty of opportunities to get to know each other.
Gesehen von 1 User
1x6 – Episode 6
The more time Nanako spends with Odacchi, the more distance she feels. Yudai starts to have second thoughts. Can romance last outside the pods?
Gesehen von 1 User
1x7 – Episode 7
Things start to get real. After making it through their romantic retreats, the remaining couples see if they can survive living together.
Gesehen von 1 User
1x8 – Episode 8
As the wedding day approaches, some start to get cold feet. Can Wataru keep up with Midori's friends? Ryotaro's bad boy looks cause concern.
Gesehen von 1 User
1x9 – Episode 9
Laughter and excitement fill the air when Yuka helps the women pick out their wedding dresses. But Priya isn't smiling.
Gesehen von 1 User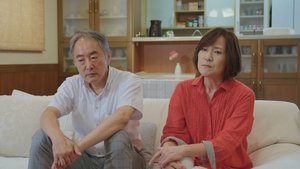 1x10 – Episode 10
It's time for Ryotaro to meet the parents. Can Misaki keep his princess happy? Familiar faces return for the bachelor and bachelorette parties.
Gesehen von 1 User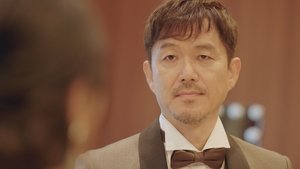 1x11 – Episode 11
Finally, the wedding day arrives. The weather is gorgeous. Friends and family are gathered. But are the brides and grooms ready to tie the knot?
Gesehen von 1 User
Quelle:
themoviedb.org