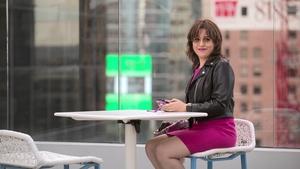 1x1 – Episode 1
Dani dreams of a man with a passion for animation. James gets dating advice from family but just wants to be himself. Abbey meets a match at the zoo.
Gesehen von 1 User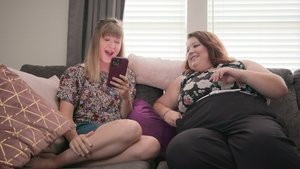 1x2 – Episode 2
Unimpressed with the men on the apps, Kaelynn tries speed dating. Dani plans to move slower with Solomon after their encounter ends with a kiss.
Gesehen von 1 User
1x3 – Episode 3
Steve sets up an online profile, and Subodh has a practice date ahead of his first real one. After a dreamy outing with Solomon, Dani makes a decision.
Gesehen von 1 User
1x4 – Episode 4
Abbey and David visit a wildlife sanctuary. Steve displays his wit over tea. Kaelynn recalls a bad experience when she shared her diagnosis on a date.
Gesehen von 1 User
1x5 – Episode 5
Kaelynn looks up topics to talk about ahead of her second meetup with Peter. Elsewhere, James spends a memorable day at a Renaissance fair with Emma.
1x6 – Episode 6
Steve impresses during a waterside date. Dani pursues a speed dating match who loves animation while Subodh prepares for a big day with Rachel.