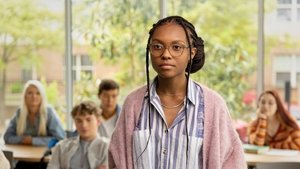 1x1 – Episode 1
Naomi's closest friends join her to help uncover who or what's behind the unexpected event that has their small military town buzzing and left her with strange new fainting spells.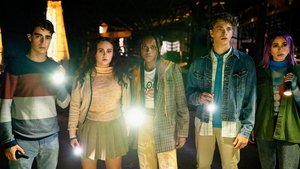 1x2 – Episode 2
Naomi enlists her friends to dig deeper into the mystery surrounding unexplained occurrences in Port Oswego; Naomi's parents are caught off guard by Naomi's interrogations; another ominous encounter with Zumbado leaves Naomi shaken.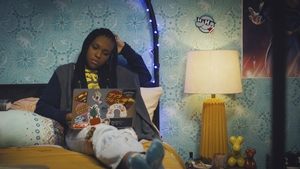 1x3 – Episode 3
Naomi gets guidance from Dee about harnessing her powers, while juggling everyday life as a teenager. Naomi's obsession with uncovering answers has her engaging in dangerous behavior, Zumbado seeks out the help of an old friend.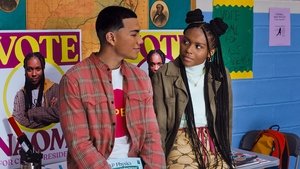 1x4 – Episode 4
Naomi discovers more about her past, but must come to terms with the secrets that were kept from her. As Naomi continues her training, she finds the courage to confront Zumbado. Naomi faces competition for at school for class president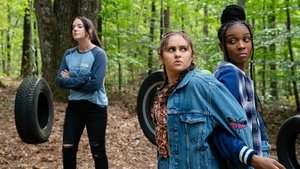 1x5 – Episode 5
With Naomi still shaken by her terrifying encounter with the bounty hunter, Dee continues training her on controlling her thoughts and emotions and, therefore, her powers; the class sets off on an exciting weeklong camping excursion.
1x6 – Episode 6
The tension between Nathan and Anthony escalates when Anthony feels the Homecoming tradition is being disrespected by a military kid; Naomi discovers a potential new source of information: Zumbado has a run-in with Greg and Jennifer.
1x7 – Episode 7
When Naomi faces dire circumstances, she is forced to seek help from Zumbado.
1x8 – Episode 8
Naomi must take special care to protect her identity after Jacob shares obscure information with her and Annabelle; Greg and Jennifer celebrate their 20th Wedding Anniversary while also giving serious consideration to their future and how best to protect Naomi; Dee and Zumbado disagree on how Naomi should be trained for a larger, very imminent threat; Nathan and Anthony choose the comic bookstore for their class volunteer project, but Lourdes finds their presence to be more of an intrusion into her private life.
1x9 – Episode 9
New information leads Naomi to believe there is another alien in her midst; a visit from Cmdr. Steel prompts Dee and Zumbado to make an unexpected visit to the McDuffy home in the middle of the anniversary party.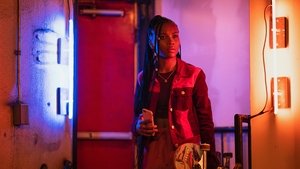 1x10 – Episode 10
In the aftermath of Naomi discovering who Greg and Jen really are and that they've been lying about it her entire life, Naomi sets out on her own to dig deeper for the truth only to discover how many people have been keeping secrets from her.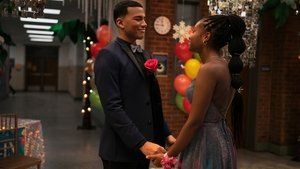 1x11 – Episode 11
Naomi and Annabelle are looking forward to a perfect prom night with Nathan, Jacob and their entire junior class -- but things rarely go as planned for a teenage superhero.
1x12 – Episode 12
After having visions from her brief time on Earth-29, Naomi seeks the advice of her protectors; Naomi receives a special gift from Akira and sets off on a road trip with Annabelle to search for a specific place from a new vision.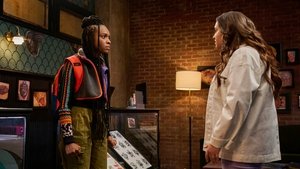 1x13 – Episode 13
Naomi must make a decision to protect those she loves most, but in the end, Naomi needs those closest to her to battle a powerful being that has been hunting her since birth.
Quelle:
themoviedb.org