1x1 – Pilot
Nick Garrett returns to his home town to teach a seminar and meets his family, his friends and his old girlfriend again.
1x2 – The Pros and Cons of Upsetting the Applecart
Nick decides to stay in town because he wants to be near Hannah and her son.
1x3 – Tomorrow's So Far Away
Nick's return leaves Hannah in doubt about her relationship with Ray, while Eddie and Phil discover romances of their own.
1x4 – Secrets and Guys
Nick's dad is dating again, Ikey feels guilty about his affair with Owen's wife, and Nick makes a decision about his own relationship with Aubrey.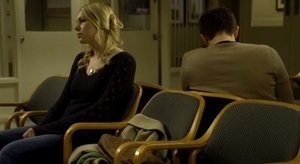 1x5 – Forever Until Now
Sam is in hospital after a bicycle accident, and Hannah and Nick wait to find out if he's okay.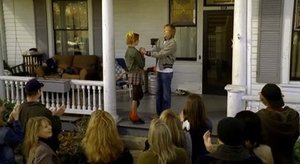 1x6 – Best Friend Windows
Nick tries to talk Eddie into starting a business together, Phil fights for his Pizza Girl, and Ray tells Owen something he doesn't want to hear.
Quelle:
themoviedb.org