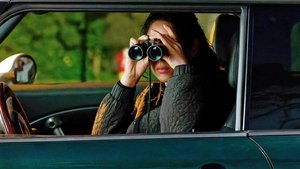 2x1 – Episode 1
We're back at Bayview High School to witness the aftermath of Jake's death. A new mysterious source threatens to expose "Murder Club"
2x2 – Episode 2
Simon Says blackmails Murder Club with a surprising demand, Janae reveals a huge secret, and Jake haunts Addy from beyond the grave. Meanwhile, Vanessa holds a rally for Jake.
2x3 – Episode 3
Simon Says' demands are becoming excruciatingly personal as each of Murder Club receive different orders that send them spinning. A stranger from Jake's past surfaces. Janae opens up to Addy.
2x4 – Episode 4
Murder Club works to find the truth about Giselle, as Vanessa digs deeper into Halloween night. Another tragedy strikes Bayview.
2x5 – Episode 5
As the rest of Bayview celebrates the holidays, the aftermath of Giselle's death leads Murder Club to make a difficult and shocking decision. But the police have made an unexpected decision of their own.
2x6 – Episode 6
Vanessa doubles down on her investigation into Murder Club, and finds key evidence. Evan sees Vanessa in a new light. Murder Club worries she's getting too close to the truth.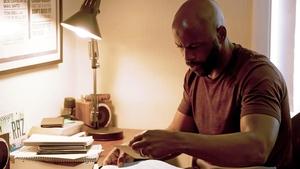 2x7 – Episode 7
Murder Club and Vanessa form an unexpected alliance to uncover the truth about Simon Says. New revelations about Jake's whereabouts over the summer come to light.
2x8 – Episode 8
Murder Club hatches a risky plan to stop Simon Says once and for all, but there are more pieces to the puzzle than they realise. What they don't know could hurt them.
Quelle:
themoviedb.org