1x1 – Episode 1
It's just another average day in this small Norwegian town until a young woman is found dead in a field. But things are not what they seem.
Gesehen von 2 Usern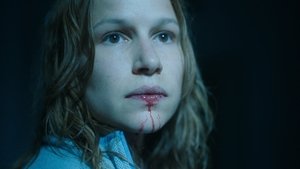 1x2 – Episode 2
As the police investigate another death, Live struggles to adjust to her own second chance at life as the pressure starts to get to Odd.
Gesehen von 2 Usern
1x3 – Episode 3
With nowhere to run, Live hides under the bed. Reinert's blind date with Judith's niece takes an unexpected turn. Odd's business picks up.
Gesehen von 2 Usern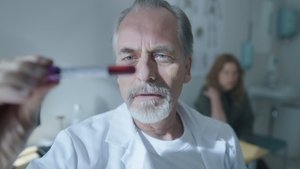 1x4 – Episode 4
As Odd puts his sales skills to the test, Live hunts for a way to dispose of evidence. Meanwhile, Judith searches for Reinert, who's gone missing.
Gesehen von 2 Usern
1x5 – Episode 5
Dr. Hansen offers Live an explanation of sorts. Off gets some new business, but there's a catch. Judith begins to act on her suspicions.
Gesehen von 2 Usern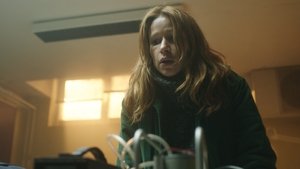 1x6 – Episode 6
Live and Reinert try to do a little good amid a whole lot of bad. Odd wrestles with a moral dilemma. Judith cranks up the heat.
Gesehen von 2 Usern
Quelle:
themoviedb.org