1x1 – Episode 1
Detectives Wazowski and Duff meet on their first joint case and join forces despite their completely different personalities and methods.
1x2 – Episode 2
Sam calls on Kelly's undercover skills when she gets a lead on a gun-dealing dollar store. But when Kelly's cover is blown, Sam's forced to get out of her comfort zone to expose the supplier.
1x3 – Episode 3
With an informant's life on the line, Kelly enlists Sam's help in raiding a Stockwood stash house. But can they solve the case when a key piece of the puzzle goes missing?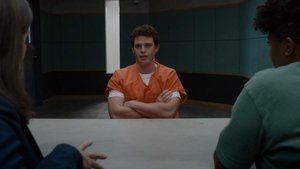 1x4 – Episode 4
With a promotion in her sights, Sam recruits Kelly for a high-stakes sting that will get them one step closer to catching the Bowen Brothers. But when Sam's power play takes an unexpected turn, it puts Kelly in unforeseen danger.
1x5 – Episode 5
Kelly enlists Elliot's help to investigate an MDMA dealer in his school. Meanwhile, when Sam's investigation into a father's missing guns takes a turn, she's surprised by who gets caught in the crossfire.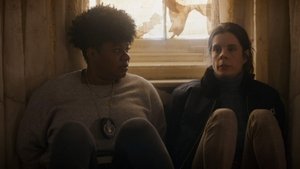 1x6 – Episode 6
When a cooler full of guns puts Sam and Kelly on the trail of 77 more black-market firearms, the pair find themselves in a life or "death-trap" situation.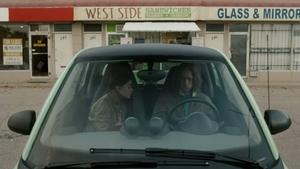 1x7 – Episode 7
With Sam's promotion on the line, Sam and Kelly stake out an auto body shop, hoping to reel in Stockwood's last big fish, Randy Bowen.
1x8 – Episode 8
Tracking the source of a new MDMA brings Sam and Kelly into the unlikely world of flower deliveries, as they narrow in on a new Stockwood player.
1x9 – Episode 9
In the aftermath of their shocking discovery, Sam and Kelly embark on a border-crossing mission to take down the new Stockwood boss.
1x10 – Episode 10
Sam and Kelly are forced to team up with the enemy in order to take down an even bigger threat. When their undercover sting takes a dangerous turn.
Quelle:
themoviedb.org