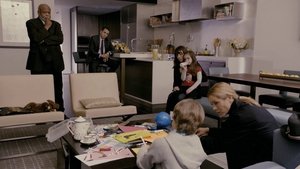 1x1 – Härtetest
Jane gets a rough start in her new New York homicide squad when she questions her new colleagues' work on a mysterious murder case. After complaining to her lieutenant about not getting cases, Jane manages to find a unique angle to help solve a crime. Meanwhile, Jane goes to her father for advice.
Gesehen von 1 User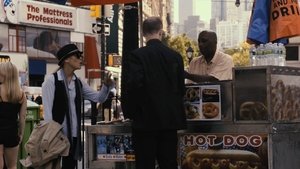 1x2 – Wölfe im Schafspelz
Jane is called into Duffy's homicide and kidnapping case after Sweeney calls for all hands on deck. Duffy gets irritated with Jane after she suggests talking with the deceased woman's employees.
Gesehen von 1 User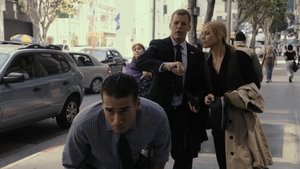 1x3 – Miststück
While helping out at her father's bar, Jane finds herself without her gun when she confronted with a robber. Calderon and Jane get assigned to solving the murder of a woman found in a dumpster. Meanwhile, Carolina Rivera tries to befriend Jane while working on her father's robbery case but gets the cold shoulder.
Gesehen von 1 User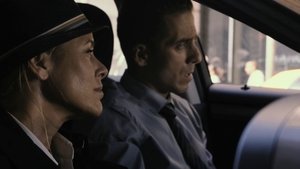 1x4 – Ein toller Typ und trotzdem tot
When a good-looking stockbroker is killed mysteriously, Jane automatically suspects his wife. Meanwhile, Jane enlists the help of a hypnotist to fight her addiction to smoking. Elsewhere, Matt is furious when his ex-wife suggests Jane shouldn't attend their son's birthday party.
Gesehen von 1 User
1x5 – Blumen für eine Tote
Jane searches for a killer after a young woman is killed in the park.
Gesehen von 1 User
1x6 – Mord im Hotel
Jane and Duffy are on the case of a middle-aged man found robbed and dead in a hotel. After watching surveillance tapes Jane searches for a wig-changing prostitute. Meanwhile, Duffy manages to get under Jane's skin after making comments about her relationship with Costello.
Gesehen von 1 User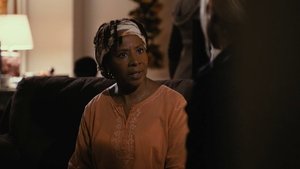 1x7 – Kein Platz für ein Kind
When a young boy is found dead at an upscale preschool, Jane and Calderon work to find out if it was an accident or homicide. Rivera calls on Duffy to keep her company while working a robbery case. Meanwhile, Jane uses a personal experience from her past to solve the crime.
Gesehen von 1 User
1x8 – Unter Wasser
Jane and Reg are taken out of the city when parents of a young girl are found murdered in a hotel room. Jane has a hard time convincing the young girl to speak with her about the man that killed her parents. Meanwhile, Reg and Jane find themselves in harms way.
Gesehen von 1 User
1x9 – Gebrochen
Duffy tries to pawn off a routine hit and run off on Jane when he thinks the case is a dead end. Jane and Evrard work on murder case that leads them to suspect a porn king was involved.
Gesehen von 1 User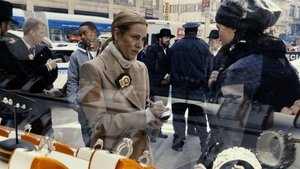 1x10 – Mosaik des Verbrechens
On the case of a Jewish jeweler killed.
Gesehen von 1 User
1x11 – Die Mauer des Schweigens
Jane heads to Chinatown to a Mahjong game gone wrong.
Gesehen von 1 User
1x12 – Wer hat das Kommando?
Duffy and Calderon work to solve the rape and murder of a 15-year-old girl. Meanwhile, Jane and Blando investigate the shooting death of a woman on the Upper East Side. Jane confronts Duffy about comments he made to Matt.
Gesehen von 1 User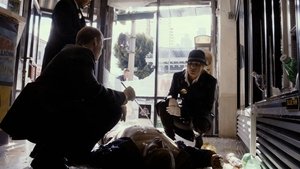 1x13 – Der Maulwurf
Sweeney orders security detail on Duffy when the team learns that a man on trial for murder has placed a hit on him. Jane recruits a prison inmate to learn the defendant's plans. Meanwhile, Blando interrogates a man accused of child abuse.
Gesehen von 1 User