2x1 – Betty Bienes Bienen
The gang tries to solve a murder of a woman who works for a company that makes beauty products from honey.
Gesehen von 17 Usern
2x2 – Zirkus Zirkus
The Pie Maker and his friends solve a mystery in the most unlikeliest of places: the circus.
Gesehen von 17 Usern
2x3 – Schwestern des göttlichen Trüffel
Ned, Chuck, and Emerson go to Olive's nunnery to solve a murder. However, Olive is nervous that she will reveal to Chuck the secret identity of her real mother.
Gesehen von 17 Usern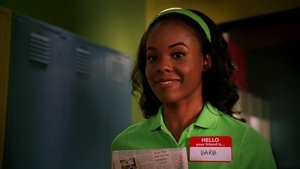 2x4 – Frescorts
Emerson's mom comes to town just in time to help the team investigate the murder of an employee at a professional friendship service business. Chuck and Olive move in together after Olive comes back, but how long will it last?
Gesehen von 17 Usern
2x5 – Dim Sum-Poker
While the gang investigates a murder at the Dim Sum restaurant below Emerson's office, a woman from Emerson's past reenters his life. Meanwhile, Olive and Chuck discover that Ned has twin half-brothers.
Gesehen von 17 Usern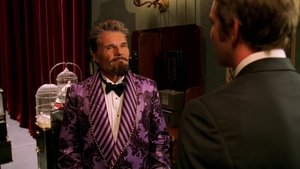 2x6 – Oh, oh, oh, Zauberei
The team investigates the disappearance of the magician who took Ned's two half-brothers under his wing. Dwight Dixon comes to Lily and Vivian searching for a pocketwatch, and Chuck tries to get Lily to confess that she's her mother.
Gesehen von 17 Usern
2x7 – Robbing Hood
The detectives connect the death of a millionaire to a modern day Robin Hood, while also trying to figure out what Dwight is really up to.
Gesehen von 17 Usern
2x8 – Seelenfutter
Chuck doesn't tell Ned that she kept her father alive after Ned brought him back, and Dwight Dixon dies because of it. Meanwhile, Ned and Olive are left to solve the murder of one of the contestants at a bake-off.
Gesehen von 17 Usern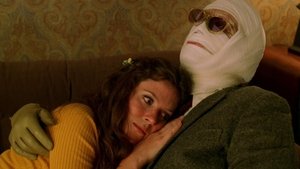 2x9 – Die Diorama-Dame
Emerson and Olive investigate the murder of an infamous lighthouse keeper's wife, while Chuck's father schemes to keep Ned and Chuck separated forever.
Gesehen von 17 Usern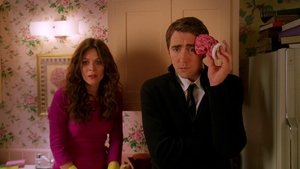 2x10 – C.S.I. Norwegen
While Ned and Chuck try to locate the whereabouts of Chuck's father, Vivian hires a crack team of Norwegian investigators to help find Dwight Dixon.
Gesehen von 17 Usern
2x11 – Todschick
Ned refuses to help Chuck and Emerson solve the murder of a department store window display artist, and is forced to pose as Olive's fiancé when Olive's childhood "kidnappers" arrive after they escape from prison.
Gesehen von 17 Usern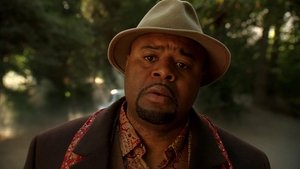 2x12 – Wasser und Strom
The death of the man who runs the local dam puts Emerson on a trail that leads back to his ex, and perhaps his long-lost daughter.
Gesehen von 17 Usern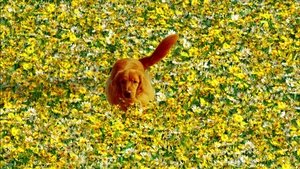 2x13 – Platsch
One-half of Vivian and Lily's old rival synchronized swimming team is eaten by a shark during a show, which provides Vivian and Lily with an opportunity to revive their career.
Gesehen von 17 Usern
Quelle:
themoviedb.org