1x1 – Folge 1
A group of young men and women in Dublin in 1916 are embroiled in a fight for independence. For our young protagonists the world will never be the same again.
Gesehen von 2 Usern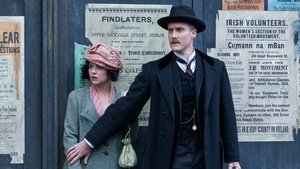 1x2 – Folge 2
On Easter Monday a few hundred rebels launch their attack taking the authorities and holidaying Dubliners by surprise. Lover is pitted against lover, friend against friend and brother against brother as the rebellion takes hold.
Gesehen von 2 Usern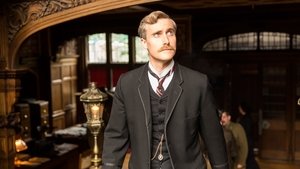 1x3 – Folge 3
The rebels and the confused population start to feel the wrath and military might of the British Empire. The tightening of the British Army's 'ring of steel' around the Rebels leads to increasing loss of life and destruction of property on all sides. Arthur is punished for disobeying orders and is put on burial detail. He absconds back to Peggy and his family and to add to his distress discovers that his only son Peter is missing. Peggy reassures him that Father Mulcahy will bring him back to her and begs her husband to return to the barracks before he's charged with ...
Gesehen von 2 Usern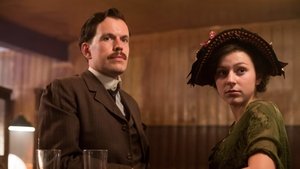 1x4 – Folge 4
Reinforcements fail to arrive and the rebels are forced to surrender to the greater might of the British Empire, jeered at by the enraged population of Dublin. As the rebels await their fate the executions begin.
Gesehen von 2 Usern
1x5 – Folge 5
A ruthless campaign of executions is carried out, but the deaths have the unintended result of building public support for the defeated rebels. As prisoners are shipped to England, May is persecuted by the authorities, while Frances is driven to take drastic action.
Gesehen von 2 Usern