1x1 – Episode 1
The summer stretches out in front of a group of teenage friends from Bolton, Lancashire. But when one of them downloads a mysterious app called Red Rose, what plans they may have had change.
Gesehen von 1 User
1x2 – Episode 2
Red Rose begins to dig deeper, manipulating and isolating - demonstrating its power.
Gesehen von 1 User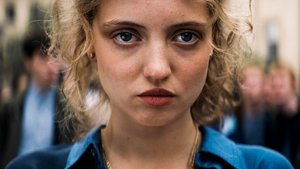 1x3 – Episode 3
Disturbed, but resolved to find out what Red Rose is, the gang resolve to play along, to discover its secrets and the 'games' begin. Red Rose lashes back with a very public demonstration of its reach.
Gesehen von 1 User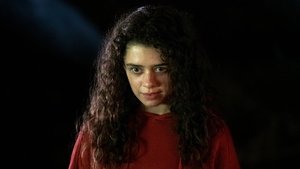 1x4 – Episode 4
The gang get out of Bolton and are surprised by what they find. They learn about another potential victim and unearth truths that flip their understanding of Red Rose on its head. They realise that Red Rose is one step ahead of them.
Gesehen von 1 User
1x5 – Episode 5
The thin veil between Red Rose and reality is breaking down and so the gang plan to go analogue to nullify the technological terror of Red Rose. But their digital lockdown isn't as secure as they thought.
Gesehen von 1 User
1x6 – Episode 6
Red Rose has been silent for 6 weeks. Has it gone, or is it just asleep? Regardless, the friends throw off the trauma of Red Rose, in exchange for the glorious aftermath of G.C.S.E. results day. But new cracks appear in their friendships.
Gesehen von 1 User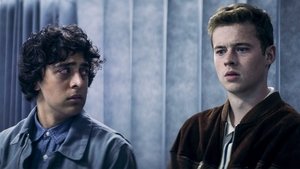 1x7 – Episode 7
The endgame is in sight, but together or apart, the gang are all under threat. Shaken, weakened and divided, they're being attacked on all fronts. But perhaps 'defeat' could end up being an opportunity?
Gesehen von 1 User
1x8 – Episode 8
As the gang get to the heart of Red Rose they face a dilemma, how much will they sacrifice to destroy it? to what extent will they triumph over, or succumb to, their own personal demons? Can something like Red Rose be destroyed?
Gesehen von 1 User
Quelle:
themoviedb.org