1x1 – Episode #1.1
On a night out, Fiona encounters thief-chaser and handsome stranger Steve. Using Karen, Lip proceeds to perform a test on his brother's sexuality.
1x2 – Episode #1.2
Frank disappears after having a fight with Ian, but his family grow very concerned when he doesn't return home.
1x3 – Episode #1.3
An uninterested Kev lies to an attracted customer that he's marrying his girlfriend, but a drunken Frank overhears and broadcasts it to the pub.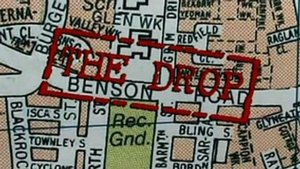 1x4 – Episode #1.4
Debbie brings a wondering infant back to her house, but her family must conduct a plan to return him to his parents who believe he's been kidnapped.
1x5 – Episode #1.5
Frank takes Karen out for some driving lessons, whilst Ian and Kash take steps to ensure their relationship stays secret.
1x6 – Episode #1.6
Debt predators vulture around the Gallaghers, but Frank has something else on his mind - a plan to get his hands on maintenance from his estranged wife and mother of their children.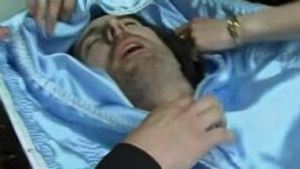 1x7 – Episode #1.7
As the housing officer and bailiffs continue to plague the Gallaghers, Frank feels the pressure and must deal with it.
Quelle:
themoviedb.org