1x1 – Episode 1
Phil tours a floating market by boat, samples the world's best street food in Chinatown and takes on a 25-course tasting menu with a futuristic twist.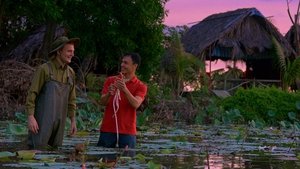 1x2 – Episode 2
A tasty trip to Saigon kicks off with pho and banh mi. Phil gets up at dawn to harvest lotus stems and learns how real Vietnamese coffee is made.
1x3 – Episode 3
In vibrant Tel Aviv, Phil reconnects with old friends over shakshuka, visits a synagogue-themed hummus shop and meets "the princess of soup."
1x4 – Episode 4
Phil savors Lisbon's famed pasteis de nata tarts, tours the city in a motorcycle sidecar and dines with a chef at his Michelin-starred restaurant.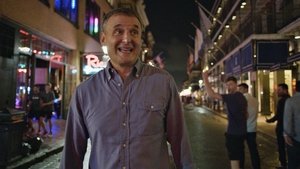 1x5 – Episode 5
Phil learns how to eat crawfish, goes hog-wild at a butcher shop and meets up with friends for a Monday night tradition: red beans and rice.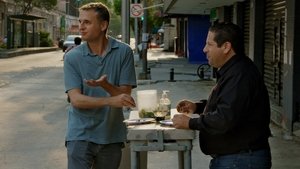 1x6 – Episode 6
After a mezcal-soaked meal, Phil tries his hand at tortilla making and introduces a stranger to the wonders of tacos al pastor.