6x1 – Unsichtbarer Feind (1)
Zaf and Adam participate in a mission in Tehran that goes wrong. As the investigation advances, the team realizes they've been lied to as to the goals of their mission.
6x2 – Unsichtbarer Feind (2)
The country faces a plague outbreak. In a race against time, the officers from Section D have to track down and quarantine everyone who might be infected, while preventing a panic.
6x3 – Aurora
A British plane is thought to have been hijacked and taken to an American airstrip. Ros is captured by the Yalta organisation when the team show up and they learn of an international cover-up.
6x4 – Das Attentat
As an Algerian extremist escapes his home detention, the team fear he may be plotting a terror attack on US businesses in the UK with the help of local Iranians. However, working with the Americans to stop the attack proves a trying task given their recently-deceitful behaviour.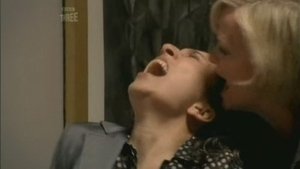 6x5 – Unter Verdacht
MI5 have to intercept a Russian arms dealer who plans to pass blueprints for a nuclear device to Iran. Adam and Ana decide to bring their relationship to a close.
6x6 – Der Kurier
Harry discovers there's a mole at large in the Grid. Meanwhile, Ros and Adam board a plane undercover in an attempt to stop Iran becoming a nuclear power.
6x7 – Sondersendung
A live TV broadcast announcing the new peace accord between the UK, US and Iran is hijacked by armed gunmen. Can Adam and Ros defuse the situation before someone's hurt?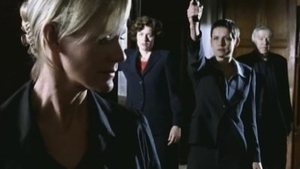 6x8 – Jalta
Ros is in grave danger after Bob Hogan discovers she's a traitor. Meanwhile, Harry's brought before Yalta's chief, whose identity shocks him to the core.
6x9 – Kaltgestellt
The team find themselves suspended from the Grid following what happened involving Ros. Harry learns from an old adversary about a bomb he has planted in London. The team realise that if they respond their lives will be in danger but if they don't it will be public who suffer. A shocking discovery is made when they discover who is behind the latest threat.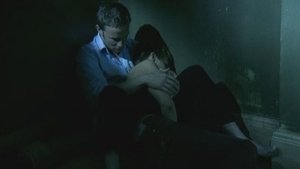 6x10 – Zwischen den Fronten
Hardliners opposed to the peace between Iran and the West have targeted a London school. Jo is captured by Redbacks, the mercenaries who abducted Zaf.