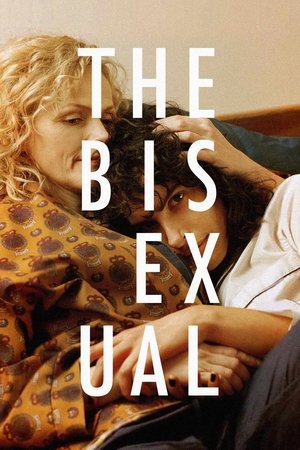 1x1 – Episode 1
New Yorker Leila lives a seemingly perfect life with her girlfriend in London. But she has a secret - she's bisexual. Realising she's living a lie Leila makes a big decision, with unexpected consequences.
Gesehen von 1 User
1x2 – Folge 2
Leila and Sadie try to be civil. It's anything but behind the scenes. Neurotic new housemate Gabe tries to cheer Leila up with a night out that turns into a drunken odyssey with a twist.
Gesehen von 1 User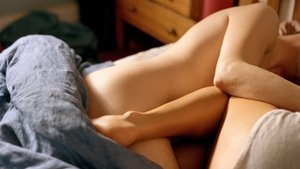 1x3 – Folge 3
Leila tries to juggle a double life. Sadie considers something big. Gabe tries to decipher his unreadable girlfriend/student. A supposedly quiet night in with Deniz leads to an explosive revelation.
Gesehen von 1 User
1x4 – Folge 4
With no hope of reconciliation with Sadie, Leila finds an unexpected ally in Gabe who helps her navigate a new life dating men and women. Despite her best intentions, Leila finds herself in hot water.
Gesehen von 1 User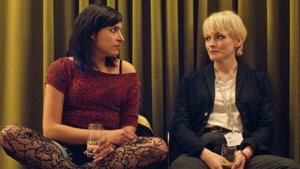 1x5 – Folge 5
2005: Familiar faces take a young Leila and Gabe on journeys neither could have predicted.
Gesehen von 1 User
1x6 – Folge 6
Sadie makes a revelation that leaves Leila questioning everything she thought she knew. She turns to Gabe for support. As Leila and Gabe lean on each other more a relationship born in awkwardness evolves into one of genuine friendship.
Gesehen von 1 User