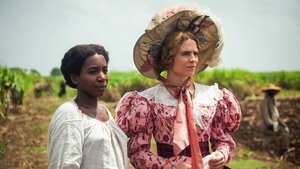 1x1 – Episode 1
The Christmas riots and the abolition of slavery turn the world of Amity upside down and throw July's destiny into question. But when order is restored and a new overseer Robert Goodwin arrives at Amity, July and Caroline are both intrigued by his seemingly revolutionary plans to improve the plantation. Could his ideals change everything?
1x2 – Episode 2
Robert's arrival complicates things at Amity plantation as both Caroline and July begin to compete for his attentions. Robert is entranced by July, but is also occupied with re-organizing the plantation along more humane lines now that the slaves are free people.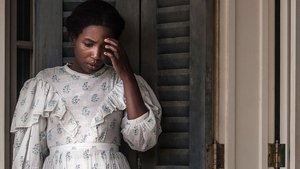 1x3 – Episode 3
Angry and frustrated by the workers' refusal to work to his orders, Robert takes violent revenge, hoping to scare them into working, to the shock and horror of July.
Quelle:
themoviedb.org