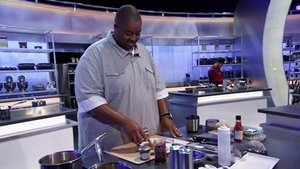 1x1 – Episode 1
Professional and amateur chefs compete in the first round of taste tests.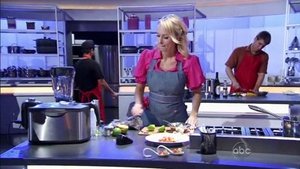 1x2 – Episode 2
Professional and amateur chefs compete.
1x3 – Episode 3
The mentors work with teams of four cooks to create comfort food dishes.
1x4 – Episode 4
Each team must use five unique ingredients to create the best dish.
1x5 – Episode 5
As the contestants are tasked with creating the perfect sandwich.
1x6 – Episode 6
The contestants are pushed out of their culinary comfort zones.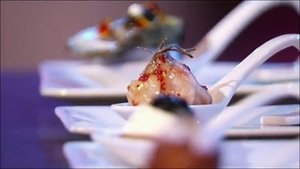 1x7 – Episode 7
The seven semi-finalists must seduce the judges with a single spoonful.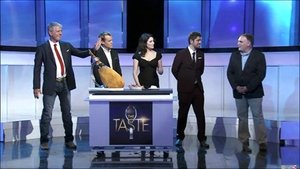 1x8 – Episode 8
The final four contestants each present three dishes to the judges.