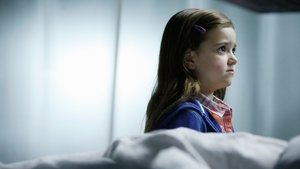 1x1 – Episode 1
FBI child specialist Claire Bennigan investigates when kids are persuaded to play dangerous games.
1x2 – Episode 2
As John pursues his mission, Claire looks into his identity; Drill keeps playing a dangerous game.
1x3 – Episode 3
A mysterious entity leads John Doe and his hostage, Dr. Maria Benavidez, to a secret location.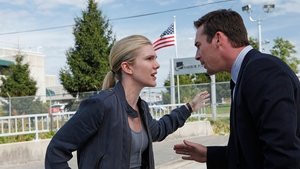 1x4 – Episode 4
While Minx tries to persuade a disillusioned Henry to play one more game for Drill, the race is on for Claire and Wes to thwart John Doe from causing a major incident that could potentially kill millions of people.
1x5 – Episode 5
Claire has a talk with Sean, who cannot remember her or anything about his past.
1x6 – Episode 6
Claire talks to a group of kids who have been contacted by Drill; Wes makes a frightening discovery.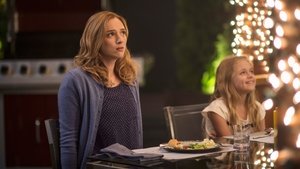 1x7 – Episode 7
Drill sets his sights on a member of the president's family, Sean faces a possible prison sentence for his collaboration with drill; Lena attempts to communicate with drill.
1x8 – Episode 8
Claire and Sean find a man who had a dangerous encounter with Drill more than 30 years earlier.
1x9 – Episode 9
Sean, Claire, Wes and Lena look into the past of the man who first encountered Drill over three decades earlier.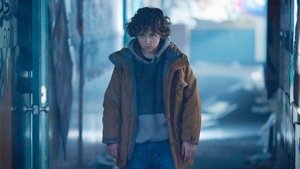 1x10 – Episode 10
A plan is arranged to trap Drill and drain its energy -- but Drill could seek deadly retribution if things go awry.
1x11 – Episode 11
Wes persuades the president to allow him to place all the children in a protected zone, in hope of weakening Drill; the team mourns a loss.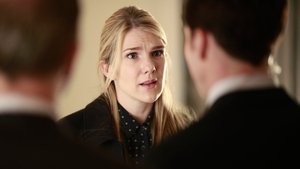 1x12 – Episode 12
Confusion and fear permeates when one of the children is taken over by Drill, but it isn't clear who it is.
1x13 – Episode 13
On the season finale Drill's mysterious endgame is put into motion and the team must do their utmost to stop it before it reaches its final, and possibly deadly, conclusion.
Quelle:
themoviedb.org