1x1 – Der Schein trügt
Bryan exposes a murderous dictator while trapped at a ski resort.
1x2 – Meine Freundin, die Spionin
The dying Paul Bryan is delighted to spot a childhood sweetheart, but she confides 3 countries are spying on her - including the U.S. After ducking the persistent lawyer in West Berlin, she explains that her husband, a British 00, was supposedly killed, but his body is missing. The CIA violates Paul's civil rights and finds that Paul has a year or 2 to live. That enables the CIA to pressure Paul, a Korean War top gun, to help the U.S. determine if her spouse Biff Henderson is alive. Thus MI5 can rule out Biff's defecting or being kidnapped. Mrs. Henderson's desperate ...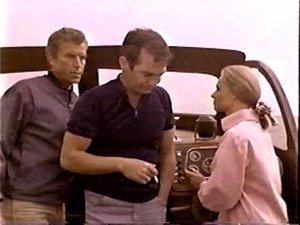 1x3 – Der Eheschwindler
Paul Bryan encounters and hangs out with a very interesting man who is a gigolo by profession.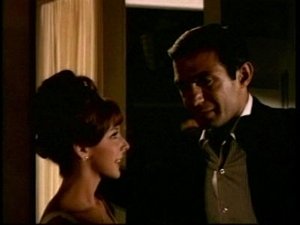 1x4 – Um Kopf und Kragen
After Paul Bryan forces an amorous runaway to return to her small town, the speed bump's sheriff is willing to go to any extreme to get Bryan back on Route 66 ASAP. The teen who claimed her car broke down, flagged down the dying Bryan, as he sped through fly-over country in a luxurious convertible. Torn between lust and his responsibility as an attorney, Bryan grills Kathy Sloan till she admits she's a runaway without even a driver's license, who may be under the age of consent. When Bryan hands Kathy over to her grateful grandparents, they confirm she's 19. Thus Paul...
1x5 – Unerwünscht
Paul and an imprisoned race driver's sister plot to free a political prisoner.
1x6 – Entlarvt?
Paul must prove that an old friend is an enemy agent.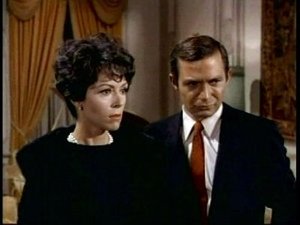 1x7 – Der Mordprozeß
Paul defends a woman on trial for her husband's murder, but is surprised by her reaction when she receives an acquittal.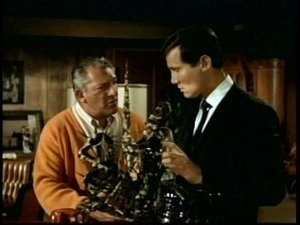 1x8 – In den Fängen des Paten
Paul is involved with stewardess Judy Collins, who the Syndicate believes stole $200,000 from them---with Paul's help.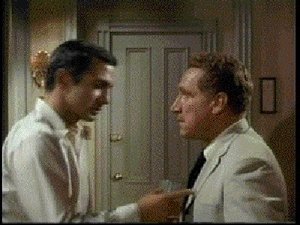 1x9 – Stadt in Angst
In a small town Paul becomes a convenient murder suspect for a police chief.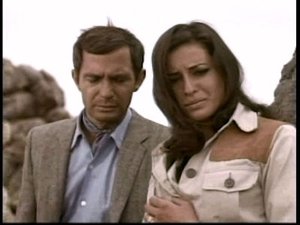 1x10 – Verfolgt
Lisa Sorrow, a former Nazi Concentration Camp inmate, enlists Paul's help in tracking down a Nazi war criminal in the desert heat, in order to bring him to justice.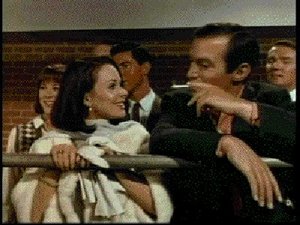 1x11 – Die schöne Unbekannte
An opera singer and Paul start a romance that leads to heartbreak.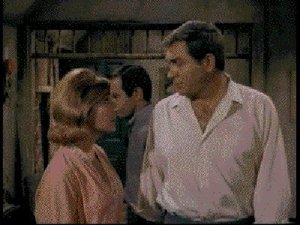 1x12 – Die Schatzinsel
Paul hooks onto an old buddy to fish for shark off an isolated isle, but beatniks from California protest that the duo's chumming up the ocean to lure 2000 pound mako will endanger them shooting their underwater movie. Paul's pal Hardie is a self-made millionaire on a very tight schedule, who lives for adventure, which escalates the conflict with the group, who trust no one over 30. Paul chums up to the group's lone female, and suspects the motives of the hipsters have more to do with reefer than the ecology of Caribbean reefs.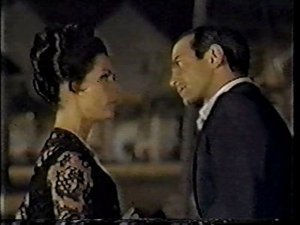 1x13 – Mordverdacht
Paul returns to his hometown to investigate the murder of an old friend.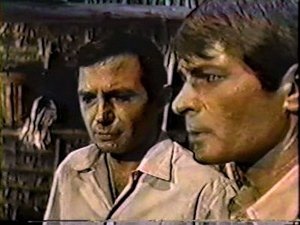 1x14 – Die Spur im Dschungel
Paul and his guide are captured by the Bosavis tribe in the New Guinea jungle after wounding a native boy.
1x15 – Zwei Vagabunden
Paul meets a resentful young man and is successful in giving him a new outlook on life.
1x16 – Versteckt in Rio
At the request of a victim's daughter, Bryan goes to Rio De Janiero to return her father's murderer.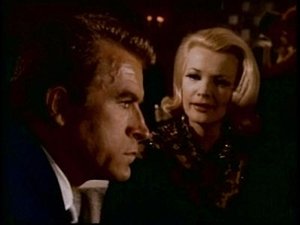 1x17 – Gefährliche Liebschaften
In Monte Carlo, Paul comes to the aid of an old friend, Ramon de Vega. Charlotte Hyde accuses Ramon of steeling her valuable bracelet, during a romantic encounter. Ramon is facing a jail sentence. Paul, as his attorney, finds that Charlotte didn't disclose her real identity and that she has a hidden agenda.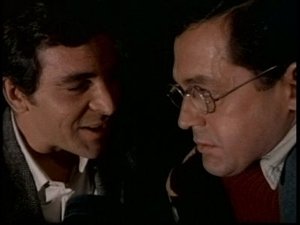 1x18 – Das Psychohaus
Paul spends a terror-filled night in a farmhouse with a man who claims the place haunted.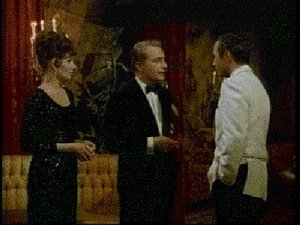 1x19 – Der Weltrekord
While he is making a near fatal test drive of a super car, Paul's girlfriend meets a former lover.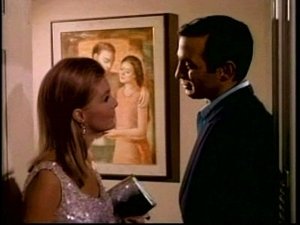 1x20 – Mysteriöse Bekanntschaft
One night during Mardi Gras is all it takes to obsess Paul with April, a carefree young woman. She vanishes from the French Quarter the next morning, after being spied on by a tiny heckler in a rabbit suit. Paul finds he's not the only man stalking the vanishing enchantress, but each knows her by a different name and met her in a different exotic locale. The dying ex-lawyer has no obligations whatsoever, so he starts on her slowly cooling trail.
1x21 – Die Gesetzlosen
Know what this is about? Be the first one to add a plot.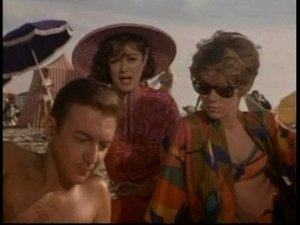 1x22 – Entführt (1)
Auto thieves and beautiful women on the French Riviera involve Paul in their scheme.
1x23 – Entführt (2)
In Sicily, Paul is kidnapped by brothers who are trying to raise money for a girl's dowry.
1x24 – Urlaubsabenteuer
While waiting for Paul's money for dowry the future bride meets another man.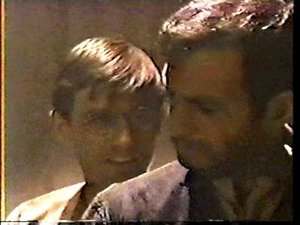 1x25 – Verhaftet
Enroute to an Iron Country, Paul is pulled from a train and accused of espionage.
1x26 – Der Wunderheiler
Paul attempts to help two crippled women.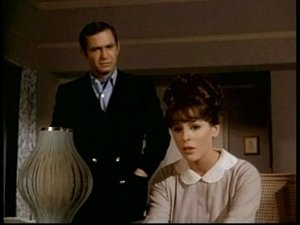 1x27 – Die verschwundene Nonne
The syndicate complicates Paul's search for a woman in a nun's dress who vanished.
1x28 – Im Angesicht des Todes
When Paul goes on a trip to Africa, a doctor asks Paul to consult with a terminally ill young woman but finds that the woman is unaware of her circumstance and living with a father with the decision to tell her of her illness.
1x29 – Das 24-Stunden-Rennen
Bryan risks his life in an auto race though he knows the vehicles are being sabotaged.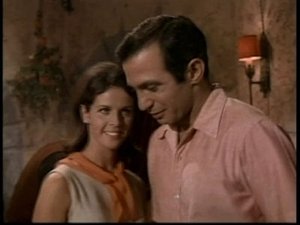 1x30 – Verliebt
Paul falls in love with a novelist, but leaves her to protect his agent Mike Allen.