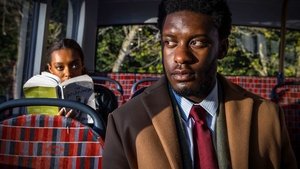 1x1 – Episode 1
On trial for murder, a defendant sacks his barrister and tells his own story.
Gesehen von 3 Usern
1x2 – Episode 2
Hero rescues Kyra from the Glockz but triggers a turf war when he tries to protect her.
Gesehen von 3 Usern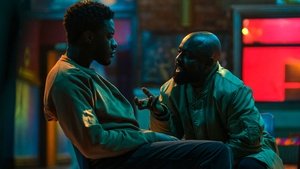 1x3 – Episode 3
Hero's friend Curt tries to protect Hero. Trying to force Jamil to run, and to keep Hero, Kyra, and himself safe from the gangs, Curt concocts a plan which goes very wrong.
Gesehen von 3 Usern
1x4 – Episode 4
The jury reach their verdict. Will Hero be found guilty or not guilty?
Gesehen von 3 Usern
Quelle:
themoviedb.org