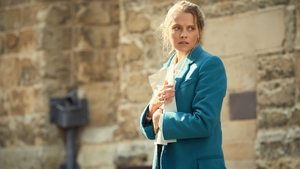 1x1 – Episode #1.1
Things get creepy for historian and closet witch, Diana Bishop, when she calls up a magical manuscript. Her discovery is about to throw her back into the world of magic and into the path of Matthew Clairmont, a centuries old vampire.
Gesehen von 7 Usern
1x2 – Episode #1.2
As Matthew fights to control his cravings, he leaves Diana to face her enemies alone. And those include powerful witch Peter Knox.
Gesehen von 6 Usern
1x3 – Episode #1.3
There is another dark turn in store for Diana when an alarming package is slipped under her door. Meanwhile, her relationship with Matthew moves forward, but something is about to happen that will cast them both further into danger.
Gesehen von 6 Usern
1x4 – Episode #1.4
Diana gets a chilly welcome when she seeks safety at the Clairmont family home. Back in Oxford, trouble is brewing. Juliette shows up and throws Marcus' life into danger, while Satu pays the price for her curiosity.
Gesehen von 6 Usern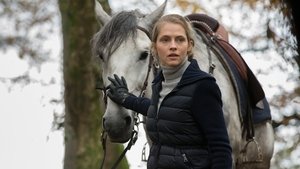 1x5 – Episode #1.5
Tensions between the creatures grow as the witches find out the vampires are studying DNA. Matthew crosses a line when he returns to Oxford. Diana discovers his dark past, before something unexpected tears them apart.
Gesehen von 6 Usern
1x6 – Episode #1.6
Matthew and Baldwin race to save Diana from Satu's dangerous dark magic. In Oxford, Sophie shocks Agatha with a confession.
Gesehen von 6 Usern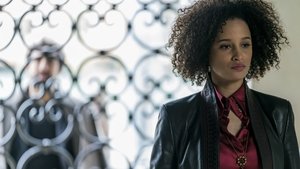 1x7 – Episode #1.7
Diana's aunts' home gives up all sorts of secrets when Diana and Matthew pay a visit. Danger looms as Juliette breaks free from Gerbert.
Gesehen von 6 Usern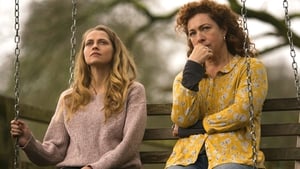 1x8 – Episode #1.8
With danger at every turn, Diana and Matthew are forced to run. But will they escape in time?
Gesehen von 6 Usern
Quelle:
themoviedb.org