1x0 – Pilot
Two twentysomethings, George (a werewolf) and Mitchell (a vampire), move into a flatshare only to discover that their new home is haunted by Annie, the ghost of a previous tenant.
Gesehen von 2 Usern
1x1 – Flotsam and Jetsam
While Mitchell struggles with his growing lust for blood when asked out on a date, Annie has a harder time dealing with her emotions than she thought when she comes face to face with a someone from her past.
Gesehen von 3 Usern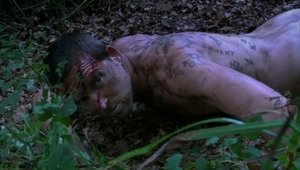 1x2 – Tully
George is approached by another werewolf who offers to teach him how to deal with his rare affliction.
Gesehen von 3 Usern
1x3 – Ghost Town
Mitchell introduces Annie to Gilbert, another ghost, to help her through what should have been her wedding day with Owen.
Gesehen von 3 Usern
1x4 – Another Fine Mess
Mitchell makes friends with a boy on the street named Bernie, but after a terrible misunderstanding things turn very nasty, and before long there is a full-blown witch-hunt in the neighbourhood.
Gesehen von 3 Usern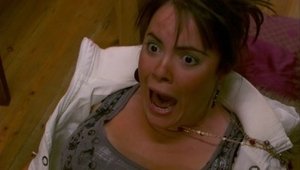 1x5 – Where the Wild Things Are
An old friend of Mitchell's disrupts his return to Herrick and his growing horde or "recruits," and George agrees to help Annie haunt Owen.
Gesehen von 3 Usern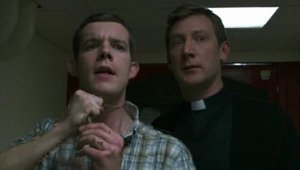 1x6 – Bad Moon Rising
Mitchell must confront Herrick once and for all.
Gesehen von 3 Usern