1x1 – Episode 1
Having enjoyed a normal life for several years, Ben dons the Omnitrix once again when Grandpa Max suddenly goes missing.
Gesehen von 1 User
1x2 – Episode 2
As Ben adjusts to the new Omnitrix, the team searches for clues to the alien plot on Earth hoping to find Grandpa Max.
1x3 – Episode 3
A signal from Kevin's Plumber badge leads Ben's team to a cornfield where local police pursue a Pyronite-human hybrid they blame for crop circles and recent area fires.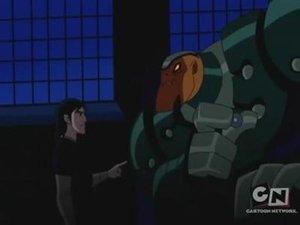 1x4 – Episode 4
While making repairs to the Rustbucket, Kevin steals it. He plans to use it as collateral for some other technology, but it gets stolen from him. Ben and Gwen go after Kevin.
1x5 – Episode 5
In seeking the offspring of Plumbers, Ben's team comes upon a suave bio-energy vampire who feeds on high school girls.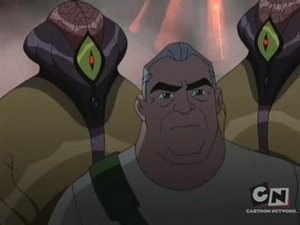 1x6 – Episode 6
Ken, Gwen's brother, stops in a small town for engine repairs and disappears. Grandpa Max arrives first to find him, Ben and the others soon after. They learn more about the alien conspiracy, and a heavy price will be paid to stop it.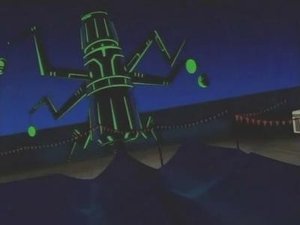 1x7 – Episode 7
Ben goes out on a date. All does not go as well as he'd like when objects start attacking him and he's forced to go hero to protect himself, all the while trying to keep his secret from his date.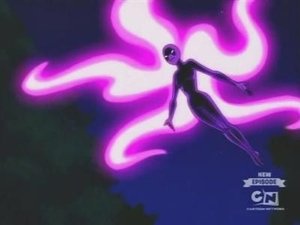 1x8 – Episode 8
While visiting Grandpa Max's favorite fishing hole along with Kevin, Ben and Gwen encounter a sorceress - their paternal grandmother.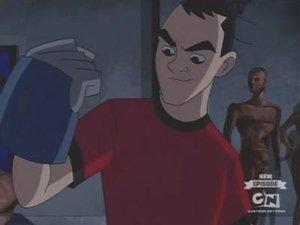 1x9 – Episode 9
School bully Cash acquires some alien tech that Kevin kept as a souvenir in his car, which transforms Cash into a bully with whom only Ben can reckon.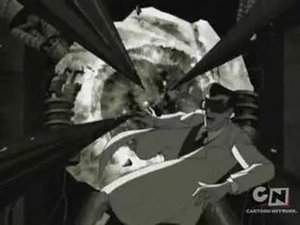 1x10 – Episode 10
An abandoned military base leads to an encounter with a self-proclaimed hero and a mysterious creature that ages people and objects. The team must stop the creature and help the hero who claims they've met before and will meet again.
1x11 – Episode 11
A dragon escapes from the Forever Knights, and they ask Ben for help tracking down/killing the beast. The team learns why the Knights were formed. The hunt for the dragon reveals other surprises.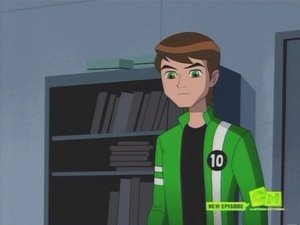 1x12 – Episode 12
Two Plumber offspring are taking down all aliens. Now they have their sites set on Ben's team, forcing the team to fight two of Ben's old alien forms - Four Arms and XLR8.
1x13 – Episode 13
When an alien emperor deems to destroy Earth due to the disappearance of his daughter, Ben must use Alien X to restore order, but not everything goes according to plan.
Quelle:
themoviedb.org