1x1 – Die Landung
Nine decades after Caesar failed to conquer Britannia, the Romans are back on the island, led by a determined general named Aulus Plautius. Standing against him is a tribal people at war within and the mystic druids and their gods.
Gesehen von 7 Usern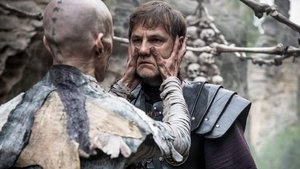 1x2 – Reise in die Unterwelt
Having marked Rome's arrival with blood, Aulus sends envoys to parlay with the tribes of Britannia, while also looking to learn more about the Druids.
Gesehen von 6 Usern
1x3 – Verrat
Aulus is reborn, but his destiny remains unclear. Cait is able to locate her father, but she can't free him from the Roman camp alone.
Gesehen von 6 Usern
1x4 – Das Urteil der Götter
King Pellanor disowns Kerra and leaves her life in the hands of the Druids. But the gods' judgement is not what he expected.
Gesehen von 6 Usern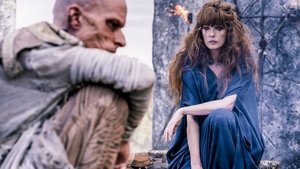 1x5 – Hoffnung
The gods have spoken, but Kerra must decide if she will accept their ruling. Antedia seals an alliance with Rome - on one condition.
Gesehen von 6 Usern
1x6 – Die neue Königin
After their long ordeal, Cait and her father finally arrive at the safety of the Cantii citadel, but a demon is on her trail.
Gesehen von 6 Usern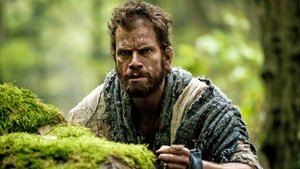 1x7 – Die Auserwählte
Cait and her father seek shelter in the ruins of their old home, where she is visited by someone she never expected to see again.
Gesehen von 6 Usern
1x8 – Höllenhunde
The battle of wills between Kerra and Antedia intensifies, as the Regni play their trump card. Aulus enlists deadly exiles to find Cait.
Gesehen von 6 Usern
1x9 – Ein neues Licht
The end appears to be close for the Cantii, as Aulus unveils how the Roman Empire truly conducts business.
Gesehen von 6 Usern
Quelle:
themoviedb.org