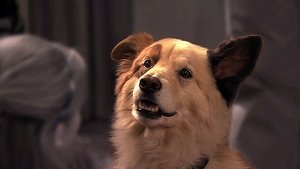 1x1 – Eine neue Familie für Stan
Tyler and Avery discover their dog Stan can talk.
1x2 – Das Gefühl von Freiheit
Stan takes the car out and smashes the front end.
1x3 – Maskottchen Rivalitäten
Stan convinces Avery to let him fill in as mascot for the Homecoming Game.
1x4 – Der Freundschafts Kodex
When Tyler goes on a dog walking date with the new girl he likes, Nikki, Stan must deal with her annoying dog, Evita, and be "wingman".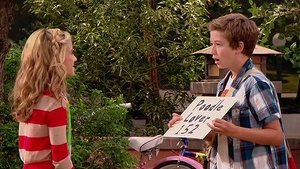 1x5 – Virtuelle Freunde
Stan starts playing an on-line role playing game!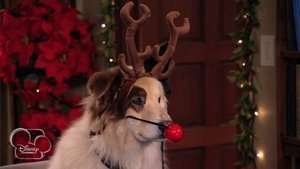 1x6 – Schenken macht Freude
Avery hopes she will finally get a gift she likes.
1x7 – Sprechende Konkurrenz
Frustrated with her inability to get along with Stan, Ellen buys a parrot that doesn't seem to like her, and Tyler finds out a girl he likes is one of her father's patients.
1x8 – Verborgene Talente
Avery's nemesis overhears Chloe refer to Stan's secret.
1x9 – Stans Schweigen
Stan refuses to talk anymore.
1x10 – Wo ist Chloe
When Stan is in charge of watching Chloe, she goes missing!
1x11 – Der Hüter des Hauses
The family trains Stan to be a guard dog.
1x12 – Film ab
Avery makes a "Freaky Friday" type of movie for a class project.
1x13 – Die neue Avery
Avery makes the cheerleading squad.
1x14 – Jeder ist ein Kuenstler
Tyler enters the same art competition as Avery.
1x15 – Liebesglueck
Avery has her first crush on a boy who idolizes Tyler.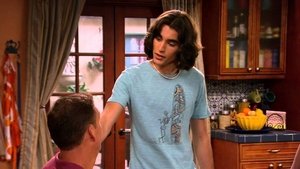 1x16 – Ein Job fuer Tyler
Tyler gets a job in food truck but Ellen and Bennett doesn't like his job.
1x17 – Herzschmerz
Avery breaks up with Dustin and needs her mother to comfort her.
1x18 – Familienzuwachs
The kids jump to the conclusion that their parents are having a baby.
1x19 – Oma James hoert Stimmen
When Grandma comes to babysit the kids, she hears Stan talk.
1x20 – Averys wilde Party
Avery must throw a party without her parents' knowledge.
1x21 – Die Talentshow
Bennett and Ellen discover Avery's secret online "Buddy Bump" account.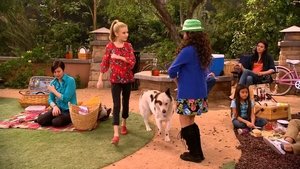 1x22 – Stans Entscheidung
Stan's former owner, Ian, arrives from Spokane, Washington to reclaim him.
Quelle:
themoviedb.org