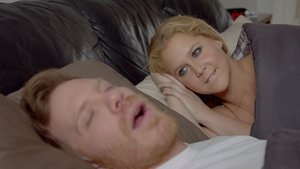 1x1 – Bad Decisions
Amy regrets having a one night stand, getting on a plane, and auditioning for "2 Girls 1 Cup."
Gesehen von 1 User
1x2 – Real Sext
Amy tries to figure out sexting, visits a testicle-themed restaurant, and interviews a stripper.
Gesehen von 1 User
1x3 – A Porn Star Is Born
Amy quits her job as a porn star, refuses to accept a compliment, and finds out her boyfriend has AIDS.
Gesehen von 1 User
1x4 – The Horror
Amy gets a terrible haircut, farts when she gets scared, and makes out with Amber Tamblyn.
Gesehen von 1 User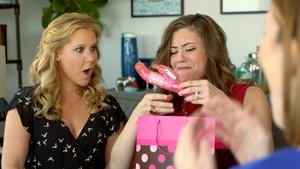 1x5 – Gang Bang
Amy hosts her own gang bang, gives her friend a vibrator, and uses cancer as an excuse to cancel plans.
Gesehen von 1 User
1x6 – Meth Lab
Amy tries to maintain her makeover, cooks meth, and gets the food slapped out of her dumb mouth.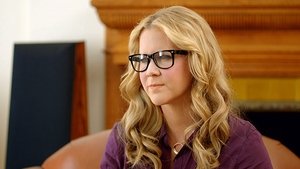 1x7 – Unpleasant Truths
Amy has multiple personalities, loses it on her boyfriend, and gets molested.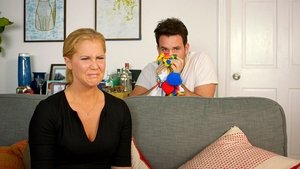 1x8 – Clown Panties
Amy catches her boyfriend cheating, fights an addiction, and roasts a 12-year-old.
1x9 – Terrible People
Amy lies to get out of a charity event, wears a catsuit, and conjures Dave Attell.
1x10 – Sex Tips
Amy wakes up in bed with 2 guys, tries to discover the perfect sex tip, and competes on a reality show.
Quelle:
themoviedb.org