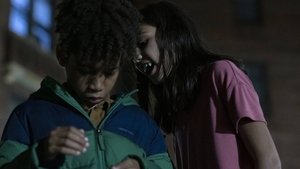 1x1 – Anything for Blood
Mark and Eleanor return to New York City, hoping to find a cure for a rare affliction. Naomi tries to balance investigating a brutal murder at work with raising her son Isaiah. Claire receives a devastating call from her estranged father.
1x2 – Intercessors
Mark chases down a lead that might help him discover a cure for Eleanor. Eleanor sneaks off to Isaiah's talent show while Naomi discovers an unsettling pattern in a string of local murders.
1x3 – Broken Glass
Upon learning that Naomi is a homicide detective, Mark covers his tracks. Eleanor discovers that Isaiah is being bullied and seeks revenge. Naomi and Ben make a massive discovery. Claire is on the brink of a major breakthrough.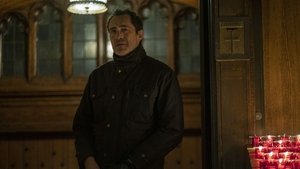 1x4 – Outings
Mark and Zeke's celebration of the restaurant's tenth anniversary ends with an unexpected bang. Eleanor and Isaiah sneak out for a night of wonder and danger. Naomi struggles with new developments in her case. Claire makes great strides.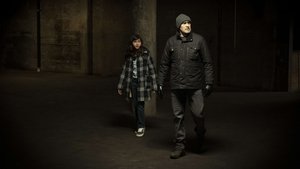 1x5 – Quoquo Modo Necessarium
Mark moves quickly to clean up a mess, and Zeke gets roped in to help. Claire is hit with a major setback at the lab and Matthew proposes a solution. Naomi makes a devastating discovery that confirms her worst fears.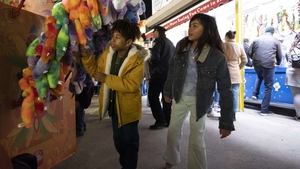 1x6 – Stargazers
As Mark, Naomi and Ellie work together to make sure Isaiah has the best birthday ever, complicated feelings arise. Claire starts to form a bond with Matthew and continues down a path of no return.
1x7 – More Than You'll Ever Know
The mystery of Eleanor's origin story as a vampire is revealed.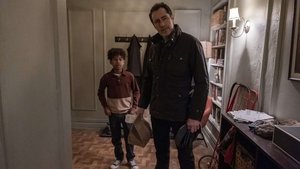 1x8 – Or Stay and Die
Mark goes on a date with Naomi, but Eleanor realizes his motives might not be as sincere as they seem. Naomi and her partner, Ben, close in on their suspect, Claire, who has found a terrifying new way to advance her research.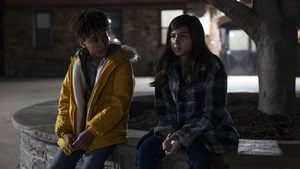 1x9 – Monster
Desperate for help, Mark turns to his faith for guidance, but Eleanor decides to help him instead, risking her life. Naomi is visited at work by a formidable new Interpol agent and Isaiah gets heartbreaking news.
1x10 – What's Done in the Dark
Mark and Eleanor turn to Claire and Peter for help, but soon realize they may have a plan of their own. Naomi and her new partner, Debra, make strides in their case, and Naomi uncovers a huge secret.
Quelle:
themoviedb.org